5 Reasons to Make Lake Como Your Next Family Vacation
If you're trying to decide where to take your family on your next vacation, look no further! Our family spent 2 months in the little town on Lake Como called Lierna and enjoyed ferries, boating and gelato! It's honestly one of the most relaxing places I've ever been. We went in the Spring when the weather is just perfect and it's not too crowded yet with summer tourists. If you're not already convinced, check out these 5 reasons to make Lake Como your next family vacation.
1. Lake Como is Breathtakingly Beautiful
If you've ever seen pictures of Lake Como, this needs no explanation. There's a reason George Clooney and other celebrities have chosen to buy homes on Lake Como.

2. Lake Como has Amazing Food
Pizza, pasta, fish, gelato…I'm not sure I need to say much more! There are tons of amazing restaurants on Lake Como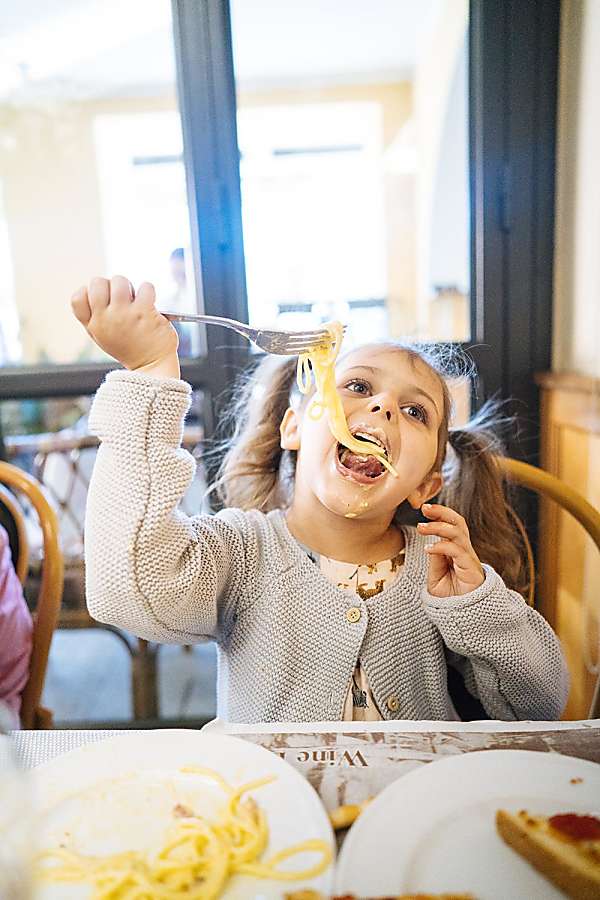 3. Lake Como has Great Water Transportation
One of our favorite things about Lake Como is the fantastic water transportation available. There are several ferries that run across the lake several times a day and you can also take water taxis or charter your own boat. We did all of these and our favorite thing to do was to rent a boat for a few hours and cruise up and down the lake, looking at all the amazing homes!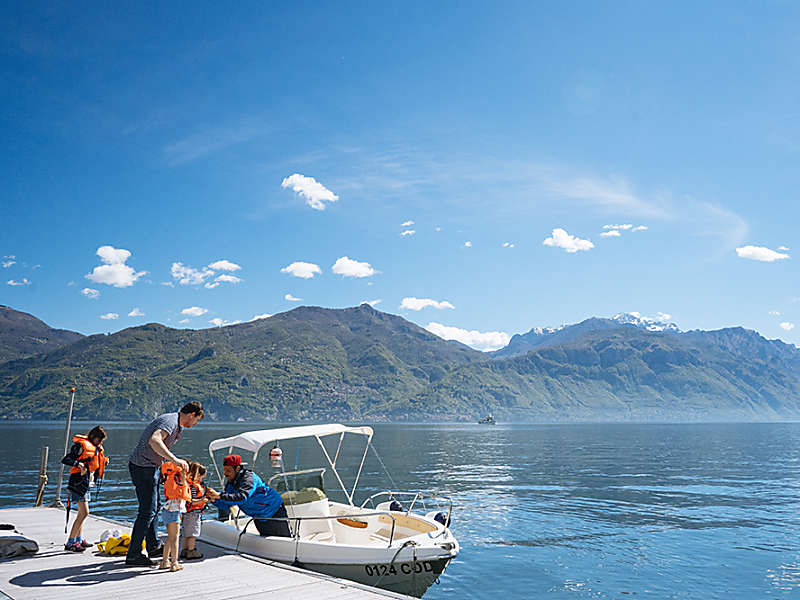 4. Lake Como has Culture, History, Art and Architecture
From museums to old villas, Lake Como has so much to offer for culture addicts and history buffs. Also for Star Wars Fans, you can visit Villa del Balbianello, a film location of Princess Amidala and Anakin Skywalker's wedding from Attack of the Clones. Find more Star Wars locations here. 

5. Lake Como is Surprisingly Affordable
Most people don't really think of Lake Como as being an affordable destination for a family vacation, but it is surprisingly affordable, especially if you're using AirBnB. We stayed for 2 months and paid $1300/month for a huge 4 bedroom house, with a beautiful yard and enormous balcony overlooking the lake! You can rent a house that sleeps 6 for about $60-$100/night. Get a $35 Coupon for AirBnB here! And to learn more about AirBnB, go here. Groceries and restaurants, as well as getting to Lake Como were very affordable. The closest international airport is Milan, which always has fantastic deals. You can take the train from Milan for about one hour, to several stops around Lake Como. Go here for more information on how to find the best deals on flights. 
If you're not into relaxing walks on the lake, good food, and fast boat rides, this may not be the place for you. But our family loves it and it's one of the top places we want to return to!
Have I talked you into going? Have you already been? I'd love to hear what you loved/didn't love! Where else would you want to go for your next vacation?
Alternatives to Lake Como
If you're looking for alternatives to Lake Como, there are some incredible Alpine lakes in Europe like Lake Garda, Lucerne, Lake Bled, and Lake Bohinj.
If you would like to follow along with us day by day you can follow @wanderlust.crew on Instagram or on Facebook  or on Twitter or sign up for our newsletter! We would love to hear from you!