Famous for being the tragic first target of the nuclear bomb during WWII, Hiroshima is a city full of history and new beginnings. Discover these best things to do in Hiroshima.

This post may contain affiliate links
The Best Things to do in Hiroshima Japan – A Complete Guide to the City
Hiroshima may not be the first destination on your bucket list when planning your trip to Japan, and understandably so. As the first city in history to be destroyed by an atomic bomb, it sounds like kind of a bummer to visit, but the determination and positivity of the people of Hiroshima is truly heartwarming.
How to get to Hiroshima
Hiroshima is easy to get to from Tokyo by Shinkansen (Bullet Train). If you're planning on visiting Hiroshima prefecture or anywhere some distance from Tokyo, you should definitely purchase a Japan Rail Pass before your trip. The pass must be purchased before you enter Japan. Learn more about the Japan Rail Pass, how to buy it and how to use it in my guide here.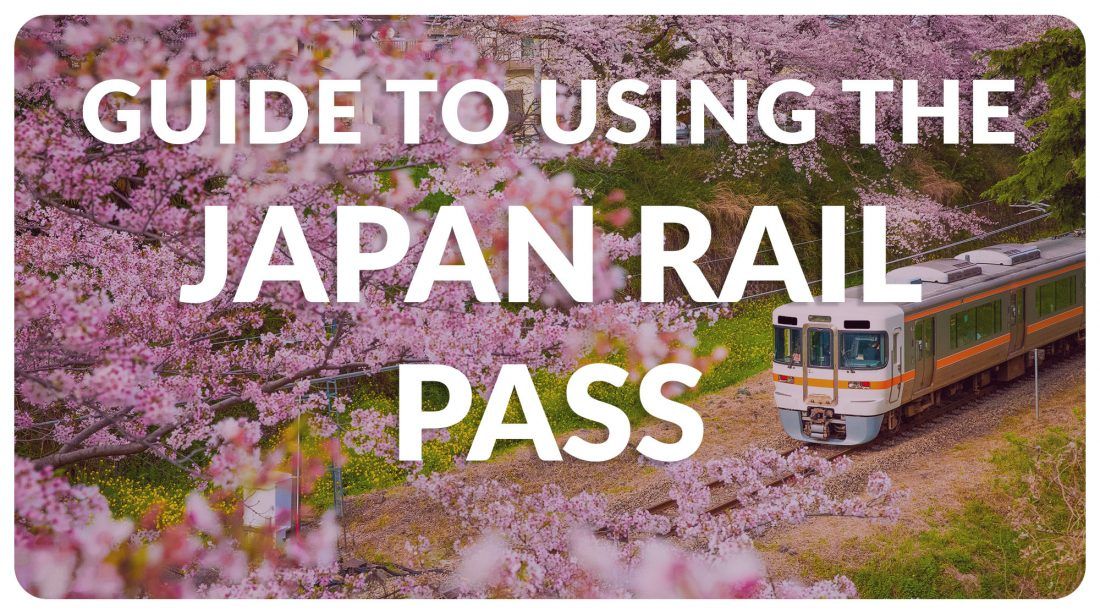 Getting Around Hiroshima
It's easy and affordable to get around Hiroshima on public transportation with the Hiroden, the electric streetcar. The Hiroden has been running since 1912, and even after the atomic bombing, the cars were up and running three days later.
To ride the Hiroden, enter the back of the streetcar and take a ticket from the small box near the door. When you exit the car from the front give the attendant the ticket and he will tell you how much to pay. Google Maps will also tell you how much your ride costs so you can plan ahead. It's usually around 150 Yen or so.
What to do in Hiroshima
Atomic Bomb Dome
This World Heritage site is the symbol of Hiroshima. Once the Prefectural Industrial Promotion Hall, it was one of the only buildings that remained standing after the atomic bombing on August 6, 1945. The dome has been left alone for the last 73 years as a symbol of the destruction that nuclear weapons can cause.
The Hiroshima Peace Memorial Museum
The Hiroshima Peace Memorial Museum was very well done and told the story of Hiroshima and the atomic bomb victims in a truthful and unbiased manner. I was worried about it being too traumatic or gruesome since we visited with children, but I thought it was very well done and evoked compassion and understanding.
The museum recounts personal stories and narratives from victims of the bombing, their lives before and after the bombing, and also efforts to promote peace afterward.
Within the museum is the Hiroshima Peace Memorial Park which depicts the same themes of peace through its monuments and sculptures.
A note about being an American visiting Hiroshima
As an American visiting a place that my own country decimated, I was honestly worried about how I would feel and how I would be viewed in Hiroshima. I was surprised however that I was warmly welcomed and felt no animosity or shame being there. While both Japanese and Americans agree that it was a horrible thing, the idea of the Peace Park and the Memorial Museum is to move forward and to promote the idea of peace and the end to nuclear weaponry. I would not recommend taking a lot of happy smiling selfies while in Hiroshima. Be respectful of the history and the people.

Hiroshima Peace Park
The Hiroshima Peace Park encompasses the Atomic Bomb Dome, Hiroshima Peace Memorial Museum,  Children's Peace Monument, and the Hiroshima Children's Peace Memorial. Within the park, you can ring the bell of peace and view the paper cranes at the children's memorial that is sent from children around the world.
The Story of the Thousand Cranes
It is a Japanese legend that if you fold one thousand cranes that you will be granted a wish. Sadako Sasaki, a little girl who was two years old at the time of the bombing and was exposed to radiation, developed Leukemia and became very ill. While in the hospital she folded over one thousand paper cranes before passing away at 12 years old. You can see a statue of Sadako holding a crane at the Children's Peace Memorial in Hiroshima Peace Park.
You can read a fictional version of Sadako's story in Sadako and the Thousand Paper Cranes, I highly recommend reading this before your visit to Hiroshima.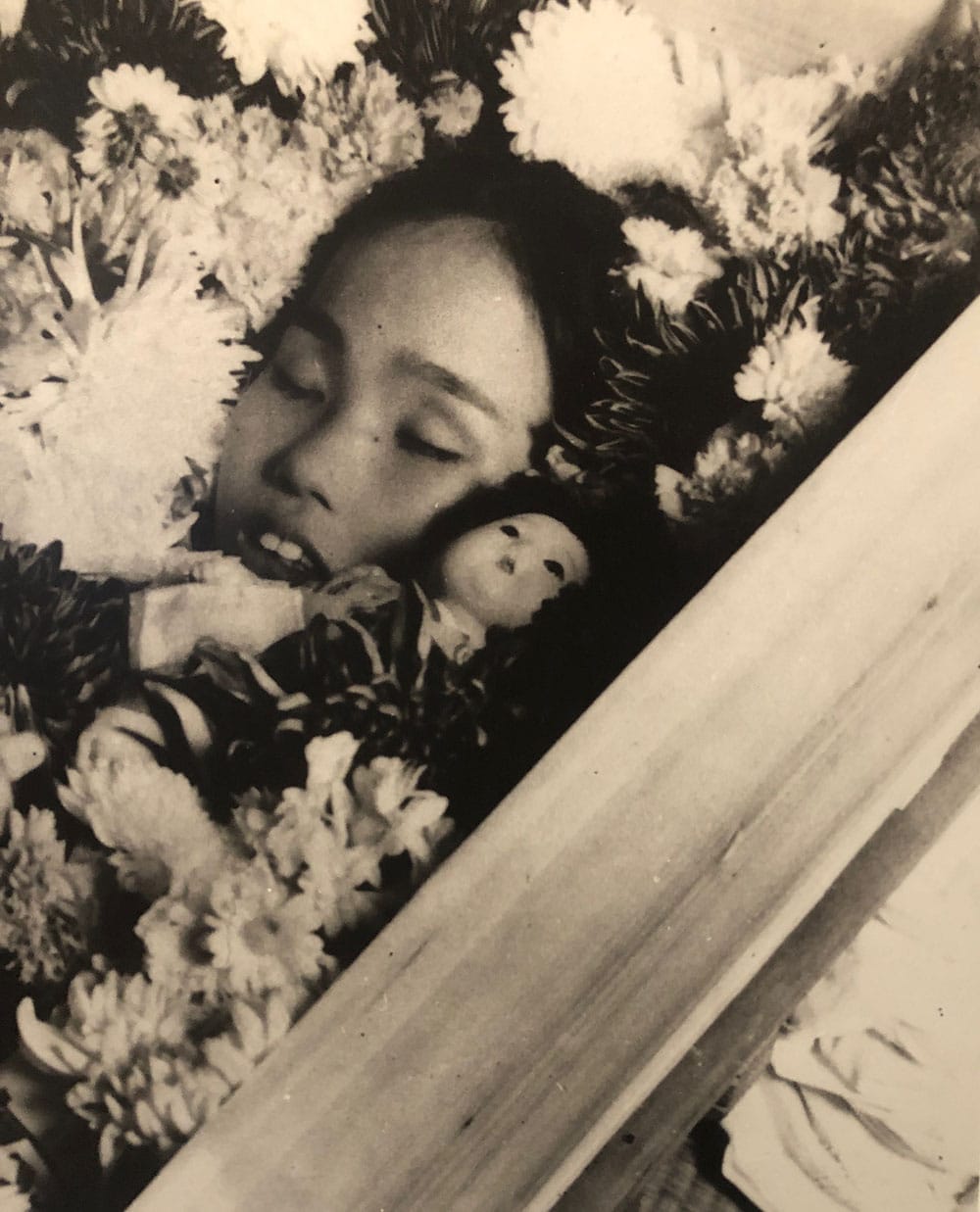 Try Okonomiyaki
Okonomiyaki is the local delicacy of Hiroshima City. There are many places throughout the city that serve this dish made of a savory pancake, fried noodles, meat, and other yumminess. It's a total Japanese comfort food. Be sure to check out my list of foods you must try in Japan in my Japan Food Guide.
You can find this dish throughout downtown Hiroshima so make sure to have some while you're there!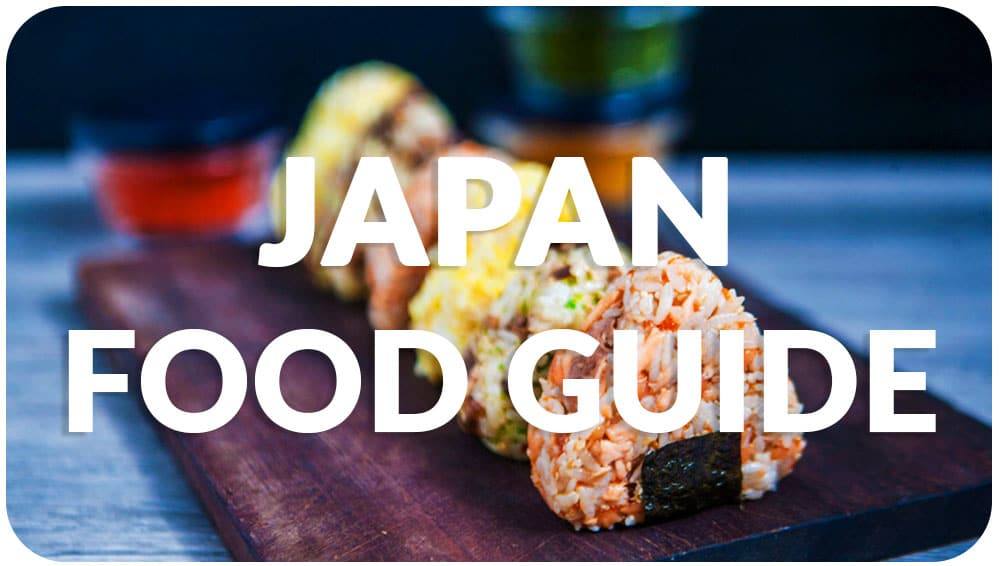 Hiroshima Castle
Visit the beautiful Hiroshima Castle that was originally built in the 1590s, destroyed in the atomic bombing, and rebuilt in 1958. Walk to the beautiful grounds and enjoy some peace and serenity in the center of the city especially during cherry blossom season.
Take a Day Trip to Miyajima
Only a 40-minute ride on the Hiroden, and a 10-minute ferry ride, Miyajima island is a perfect day trip from Hiroshima. Read my guide to Miyajima here.
Hiroshima is definitely worth a visit during your trip to Japan, if even for one day. There is much to be learned from the horrible tragedy of war that happened here, and much hope to be gained from seeing the positivity and forward-thinking of the people of the city.
If you're traveling to Hiroshima from Tokyo, be sure to check out my Tokyo Guide here.
Best Tours in Hiroshima
A 4-6 hour tour across Hiroshima and Miyajima Island with a private guide who will take you to the very best spots. From the beauty of Miyajima Island's famous Itsukushima Shrine, to the solemn sites of Hiroshima Peace Park, your guide will make sure you get a full understanding of the history and culture of this incredible area.
Highlights of this tour includes:
Discover the best of Hiroshima and Miyajima on a private guided walking tour
Have a personal and professional experience with a licensed local guide
See all of the most important Hiroshima and Miyajima highlights
Customize to your route or let your guide take care of the itinerary planning
Gain fascinating insights about Japan's history and culture
If there's absolutely one thing you need to do in Miyajima, it's this experience. Dress up in a traditional kimono and explore the ancient streets and a 300-year old temple of Miyajima. While in kimono, your guide will take you to the best spots of Miyajima Island.
This tour also includes:
See a tea ceremony, taste matcha tea, and learn how to make it
Learn about Japanese calligraphy and take home your own work
Choose your favorite kimono to wear
Take pictures in the Japanese garden
This tour will take you to the historical sites in Hiroshima and Miyajima island at Hiroshima Peace Memorial Park and the A-Bomb Dome for a 1-day bus trip. The tour starts for pickup from Hiroshima station and to Miyajima Island to experience Itsukushima Shrine.
Highlights of this tour includes:
Visit Hiroshima Peace Memorial Park, a memorial to the victims of the bomb blast
See the A-Bomb Dome, a memorial from the ruins of a building damaged by the bomb
Sail across the water of Hiroshima Bay on a ferry trip to the island of Miyajima
View the Itsukushima Shinto Shrine and see the gate that is surrounded by water
Dine on Hiroshima Okonomiyaki served with pork, cabbage, bean and noodles
Going to different places means you get to enjoy different types of food and culture. This tour will take you around some of the best places in Hiroshima, where you can experience various kinds of food and traditional culture.
Highlights of this tour includes:
Dine at three different local tachinomi-style restaurants
Enjoy three alcoholic or non-alcoholic beverages of your choice
Delve into local culture as you explore the local entertainment and shopping districts
If you want to indulge yourself with the best of Hiroshima city, this full-day tour is for you. This private guided tour will take you to all the top spots in Hiroshima such UNESCO heritage site Genbaku Dome.
Other highlights of this tour includes:
Explore downtown Hiroshima with a guide and discover the city's highlights
Visit Peace Memorial Park and Genbaku Dome that memorialize the 1945 attack
See artifacts and read survivor's testimonies in the Peace Memorial Museum
Take in views of the floating red torii gate on the ferry to Miyajima
Marvel at the stunning Shinto Itsukushima Shrine, a listed world heritage site
Best Hotels in Hiroshima
4-star Hiroshima hotel located in Hiroshima City Centre, near Hiroshima Castle. Offers spacious and modern rooms with comfortable beds, free Wi-Fi, breakfast buffet, and a modern bathroom amenities such as electronic bidet and shower/tub.
The place is also nearby famous attractions such as the Hiroshima Peace Memorial Park, Hiroshima Peace Memorial Museum and Atomic Bomb Dome.
Another 4-star Hiroshima hotel, located in the city centre and close to popular attractions. The hotel provides guests with comfortable guest rooms that come with a variety of amenities such as flat-screen TVs, mini fridges and free Wi-Fi.
The hotel also features a restaurant, bar and lounge with spa and pool area for guests to relax. The location is near Hiroshima Central Shopping District, Hiroshima Peace Memorial Park and the Atomic Bomb Dome making it a convenient place to stay.
Grand Prince Hotel Hiroshima is only 15-minute drive from central Hiroshima. The hotel offers 5 dining options, a outdoor pool (only summer) and hot spring baths. What's best about this hotel is that they offer free shuttle from Hiroshima Station which is only 30 minute ride away.
As for the rooms, each rooms are airconditioned with large picture windows, flat-scree TV with satellite TV channels, and free WiFi. The hotel is also near Hiroshima Castle, Hiroshima Peace Memorial Park and the Atomic Bomb Dome.
If you want a luxurious stay in Hiroshima, Sheraton Grand Hiroshima Hotel is the best choice. With 5-star luxury accommodation, this hotel offers unmatched comfort and convenience to their guests.
The hotel is a 1-minute walk from Hiroshima station and only 10-minute drive from the famous Atomic Bomb Dome. They offer 4 dining options, an indoor pool and a fitness centre. Each room is air-conditioned and comes with a flat-screen TV, humidifier, ironing equipment, fridge, and free WiFi.
Like this? I'd love it if you'd Pin it!
Things to do in Hiroshima Japan FAQ
Is it worth going to Hiroshima for a day?
Even for a day, Hiroshima is always a great choice to visit. With different attractions to see such as the Hiroshima Peace Memorial Park, Atomic Bomb Dome, Itsukushima Shrine and Miyajima Island, you can definitely make the most out of your day trip.
How many days is enough for Hiroshima?
At least 2 days, but if you want to get a full experience of all the attractions in Hiroshima, we recommend at least 4-5 days. This way you can take your time exploring each of the attractions and also have time to enjoy other activities such as visiting the shops, cafes, restaurants and more.
Is 1 day in Hiroshima enough?
For 1 day, it can be enough to visit the top attractions in Hiroshima such as the Atomic Bomb Dome, Peace Memorial Park and Miyajima Island. But if you're looking to explore more of the city and do some shopping or dining, then we recommend staying for at least 2-3 days.
What is Hiroshima popular for?
Aside from it's popular tourist attractions such as the Atomic Bomb Dome, Hiroshima Peace Memorial Park, and Itsukushima Shrine in Miyajima Island, Hiroshima is also popular for it's delicious cuisine such as Okonomiyaki, and the cherry blossoms that bloom in spring.