If you're trying to decide where to stay in Ireland, look no further. I've rounded up some of my favorites, both hotels and house rentals to help you choose the best places to stay in Ireland.

The Best Places to Stay in Ireland
This post contains affiliate links.
Ireland is one of my favorite countries. We've driven all over the Emerald Isle and stayed in countless hotels and VRBOs in Ireland and Northern Ireland.
I'm constantly getting asked about the best places to stay in Ireland. So I've compiled some of the favorite places we've stayed and other places that have been recommended to me by readers and friends. I'm dividing these up by the most popular places to visit in Ireland.
Dublin
Wicklow
Kilkenny
Killarney
Galway
Northern Ireland
Bonus! If you still have time to go around, try visiting Clare Island Lighthouse and the famous Wild Atlantic Way during your stay!
Hotel vs. VRBOs in Ireland
It's always a tough choice between hotels and VRBOs. Hotels are great, especially for one-night stays. In some more rural places in Ireland, hotels are few and far between, making VRBOs a great choice.
VRBO can be a great option if you need extra space or beds, especially if you're traveling with a family. If you prefer cooking your own meals, VRBOs can also be a great option.
Where to Stay in Dublin Ireland
Dublin is most likely the city that you will fly in and out of on your trip to Ireland, so the chances of you spending at least one or two nights here are high. Dublin is a beautiful city full of history and a great foodie scene! Deciding where to stay in Dublin Ireland can be tough with so many options from hotels to VRBOs to hostels. But I've rounded up some of my favorite hotels and great VRBOs.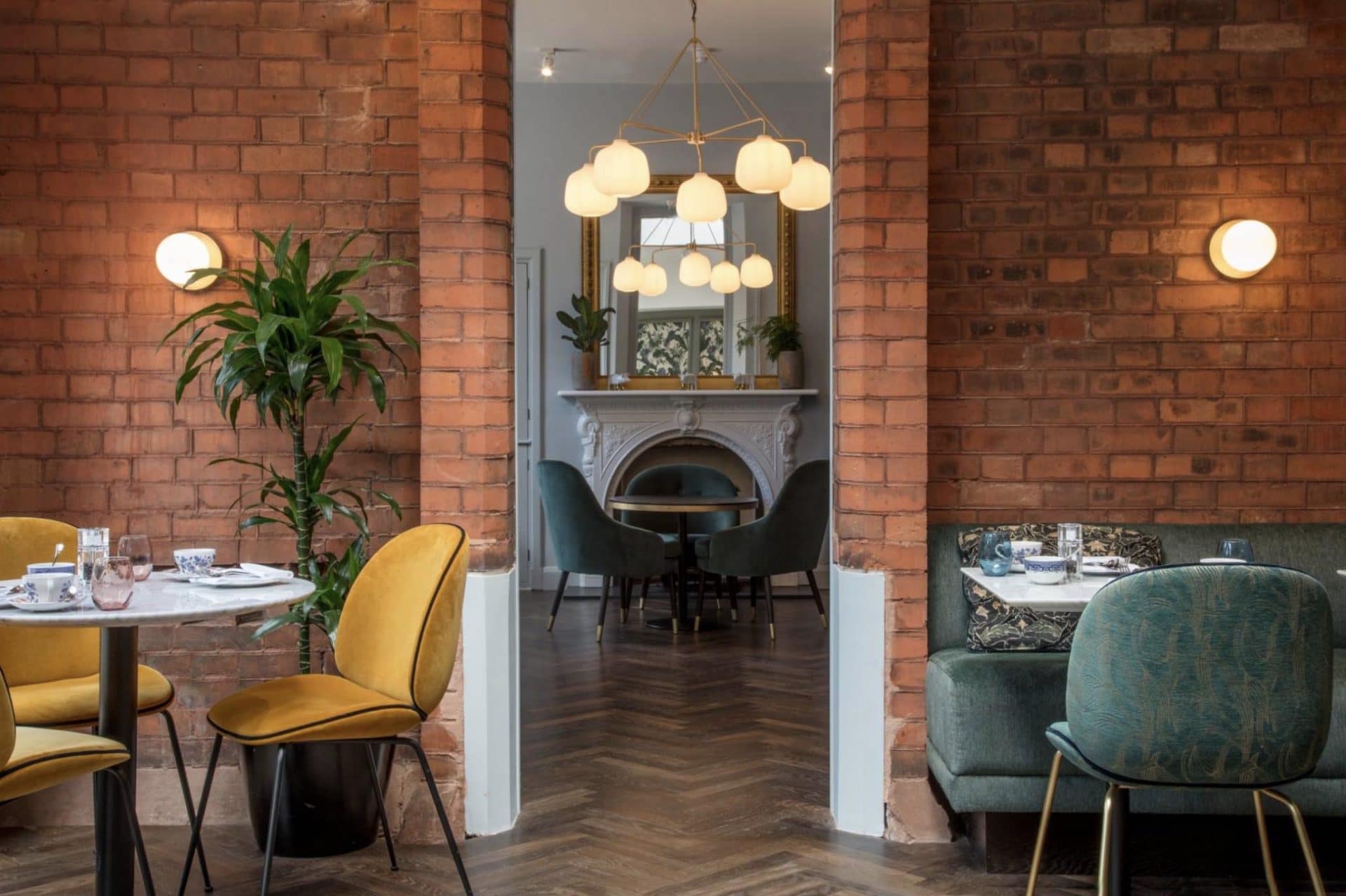 Dublin Hotels
The Merrion Hotel: Period charm in the heart of the city, the Merrion is elegant and beautiful, but at a price.
The Dylan: This sleek luxurious five-star hotel located in a quiet corner of the city is built in a beautiful Victorian red brick house.
The Fitzwilliam:  A very modern hotel in the central location of Dublin, overlooking the lovely St. Stephens Green.
Stauntons on the Green: Also located in the city center in an iconic brick row house and overlooking St. Stephens Green, Stauntons is a beautifully renovated guest house that offers the best of both a hotel and holiday rental.
The Wilder: This beautiful red brick Victorian has been refurbished into a stylish boutique hotel just a stone's throw from Dublin's city centre. 
Cliff House Hotel: If you want to experience the ultimate getaway, the Cliff House Hotel offers a beach spa retreat that's only walking distance from Ardmore Pottery & Gallery. Some roofs offer private balconies with spacious rooms for families and groups.
Dublin VRBOs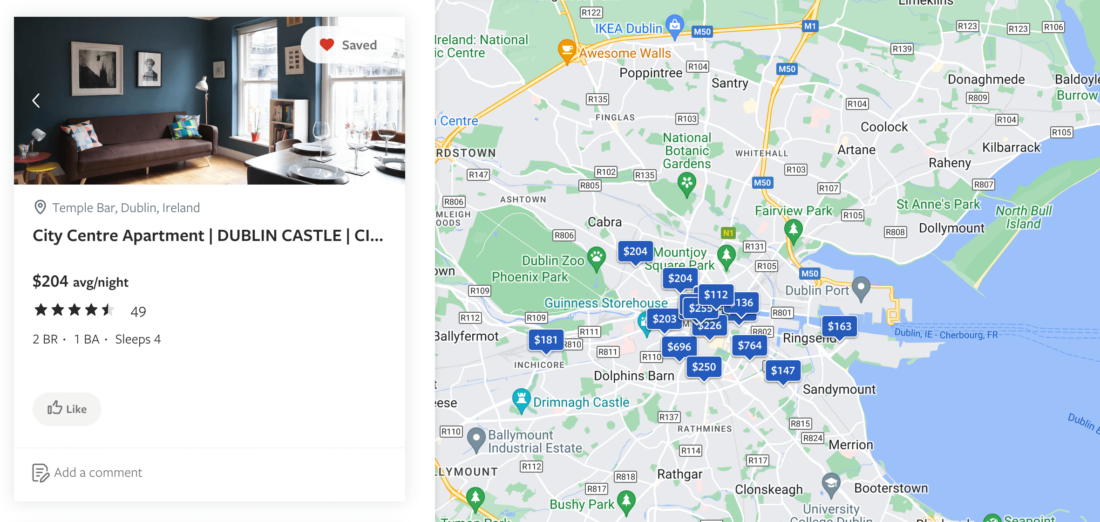 There are some fantastic VRBOs in Dublin.
Where to Stay in Wicklow Ireland
County Wicklow is an absolutely beautiful area just south of Dublin, famous for its beautiful mountains and National Park, and the stunning Powerscourt Estate where you can see Ireland's tallest waterfall in Ireland and one of the most beautiful gardens in the world.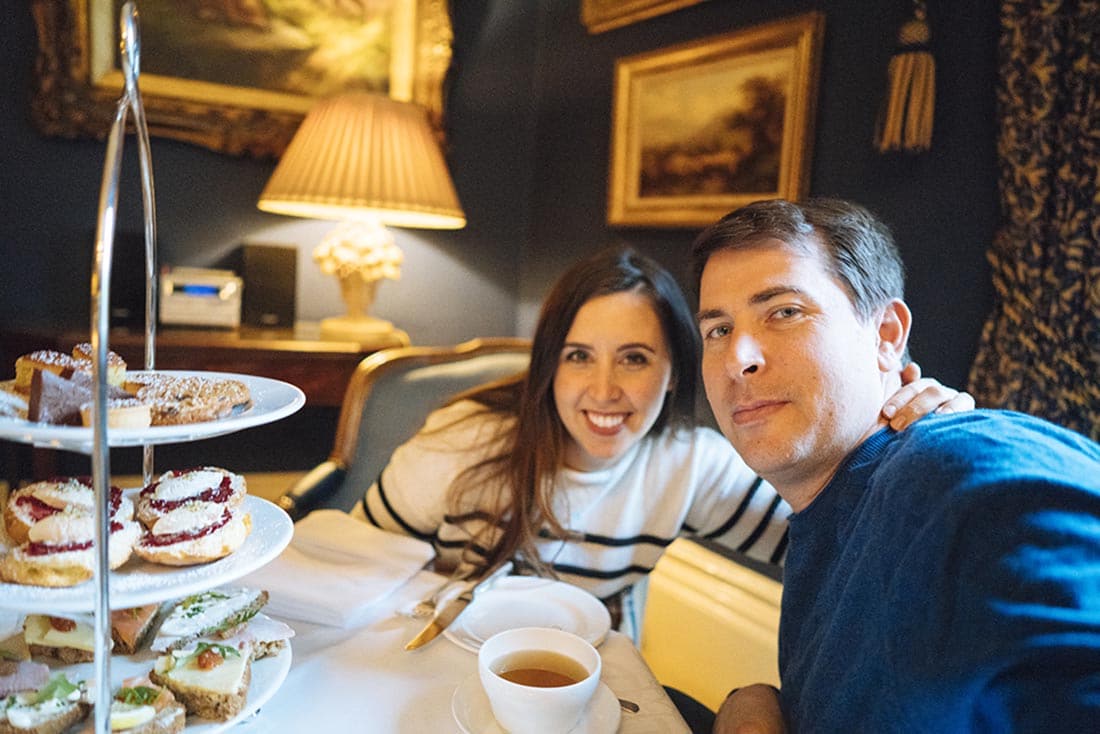 Wicklow Hotels
Despite its rural location, there are some gorgeous hotels in Co. Wicklow! These are my favorites.
Powerscourt Hotel: This hotel is one of the best places to stay in Ireland. If you happen to be there over a holiday like Christmas or Easter they have some really fun things going on, especially for kids. And the location is right by the Powerscourt Estate. 
Marlfield House Hotel: If you're traveling as a couple and looking for a Romantic getaway, this is it! We stayed here over Valentines Day, experienced fine dining, and it was incredible! There is also an amazing hotel on the property. I would say it's not suitable for children though. 
Wicklow VRBOs
The Wicklow countryside is absolutely gorgeous and you can find some beautiful cozy cottages to snuggle down in!
Where to Stay in Kilkenny Ireland
Kilkenny is an adorable old town complete with a Castle, Abbey, River, and beautiful and colorful winding cobblestone streets. Here are some hotels surrounding countryside.
Kilkenny Hotels
Kilkea Castle: Located in County Kildare, just between Wicklow and Kilkenny, Kilkea Castle is a family-friendly luxury castle experience that is not to be missed for a unique and authentic Irish experience. 
Kilkenny Hotel: Located in the heart of the city, this hotel is funky and unique. 
Kilkenny Pembroke Hotel: This is the most luxurious hotel in Kilkenny and neighbors the imposing Kilkenny Castle. Ther'es also a world-class spa inside! 
Kilkenny VRBOs
Where to Stay in Killarney
Killarney National Park is a true gem of Ireland. As Ireland's oldest National Park, it has much to offer along the lines of history, culture, and natural beauty. The town of Killarney is also one of the most charming places in Ireland!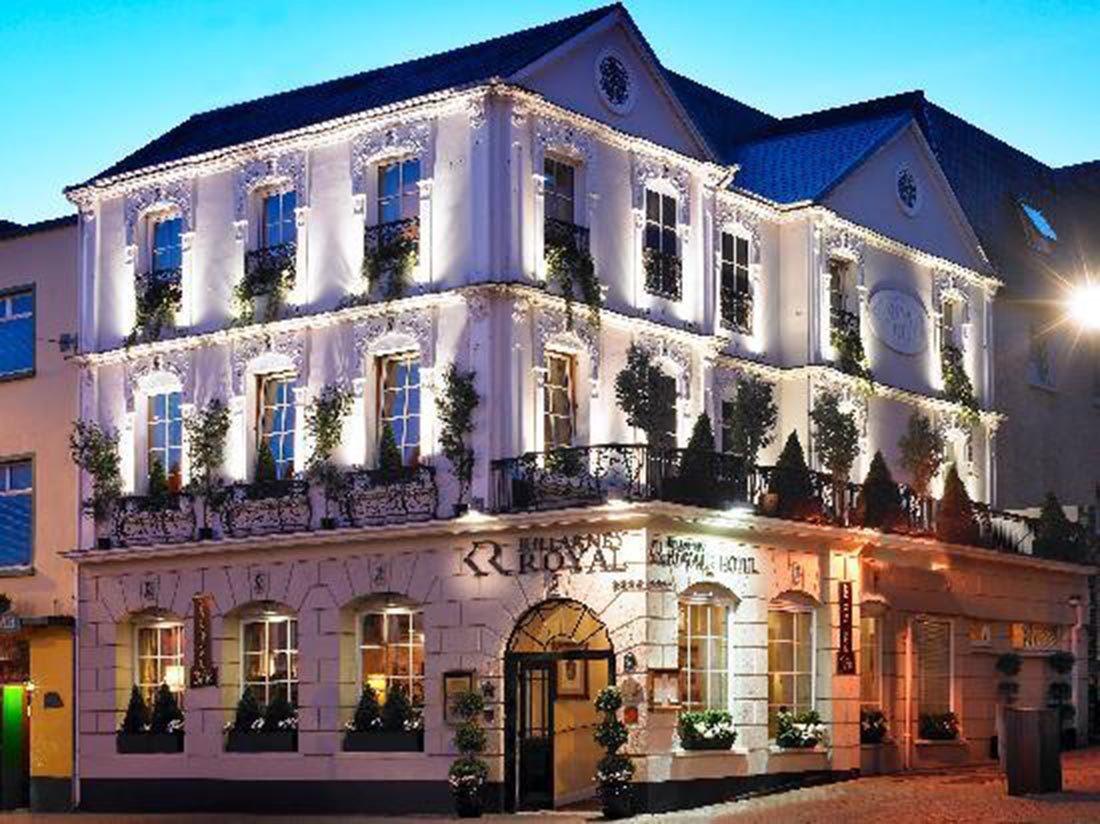 Killarney Hotels
Killarney Royal: This cute boutique hotel is right in the center of town and a great fancy place to stay!
The Brehon Hotel: This place is fancy to the max and even has a spa and vegan-friendly restaurant. It's conveniently located next to the INEC convention center.
Killarney VRBOs
Where to Stay in Galway
Galway is so famous that it even has it's own song! This colorful town on the western coast of Ireland is a must visit in Ireland.
Galway Hotels
The Galmont Hotel & Spa: This gorgeous hotel is great for spa lovers, and centrally located in Galway. 
Hotel Meyrick: This is the best hotel in Galway for those looking for true luxury.
Ashford Castle: If you're looking for a truly unique and memorable experience, Ashford Castle is one of the best places to stay in Ireland, especially for families. Stay in this ancient castle and live like kings and queens! 
Galway VRBOs
Where to Stay in Northern Ireland
While Northern Ireland is technically part of the UK, it's still undeniably Irish! Some of the most iconic sites on the Emerald Isle lie in this country.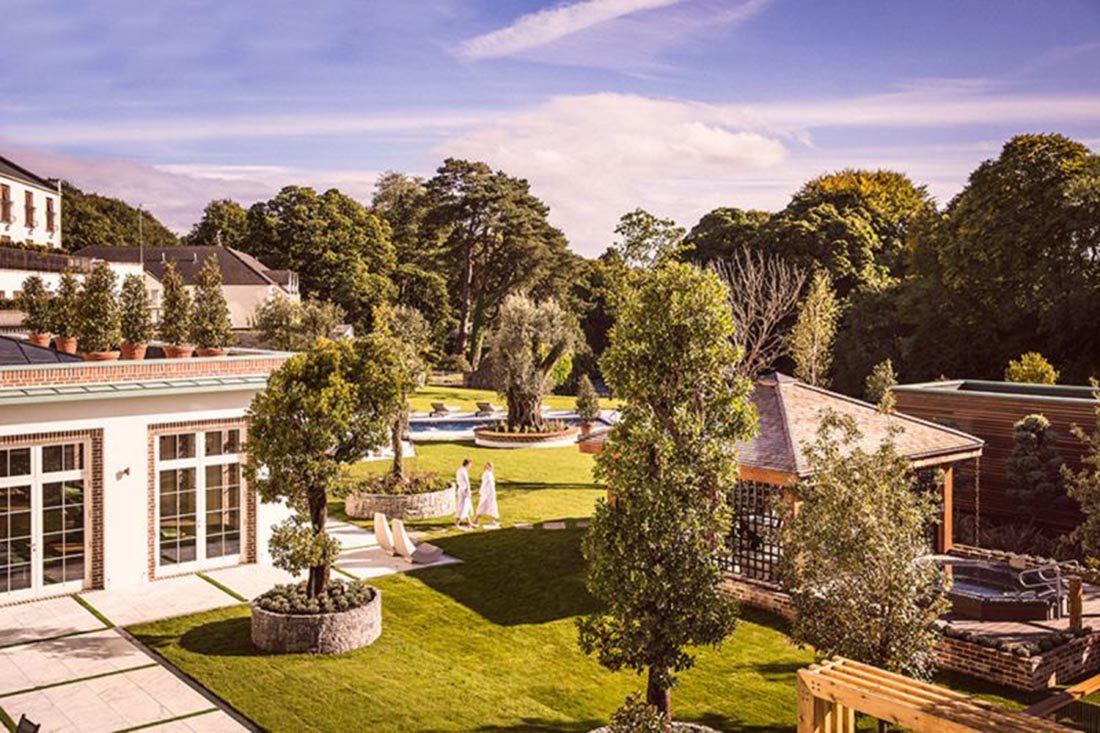 Northern Ireland Hotels
Galgorm Resort & Spa: If you're looking for luxury amidst the rural beauty of Northern Ireland, Galgorm Resort & Spa is the right fit!
Ballygally Castle Hotel: If you're interested in history and supernatural, this castle, which dates back to 1625 offers both along with beautiful rooms and an award-winning restaurant!
Northern Ireland VRBOs
Wherever you choose to stay in Ireland, I promise you'll fall in love with this country as much as I have! It's a truly special place and I can't wait for you to explore it. If you need any help choosing accommodations, please feel free to reach out.