We've done many trips to London, as a family trip, as a girls' trip, as a solo trip, and as a couple's trip. It's my favorite city in the world and I really can't get enough of it! The great thing about London is that it has something for everyone and every time I return it's like a completely different experience.
One of the best things to do in London, no matter how many times you've gone, is to do an Afternoon Tea. We've done tea at the Ritz, Sketch, Kensington Palace, and Potions Tea, just to name a few!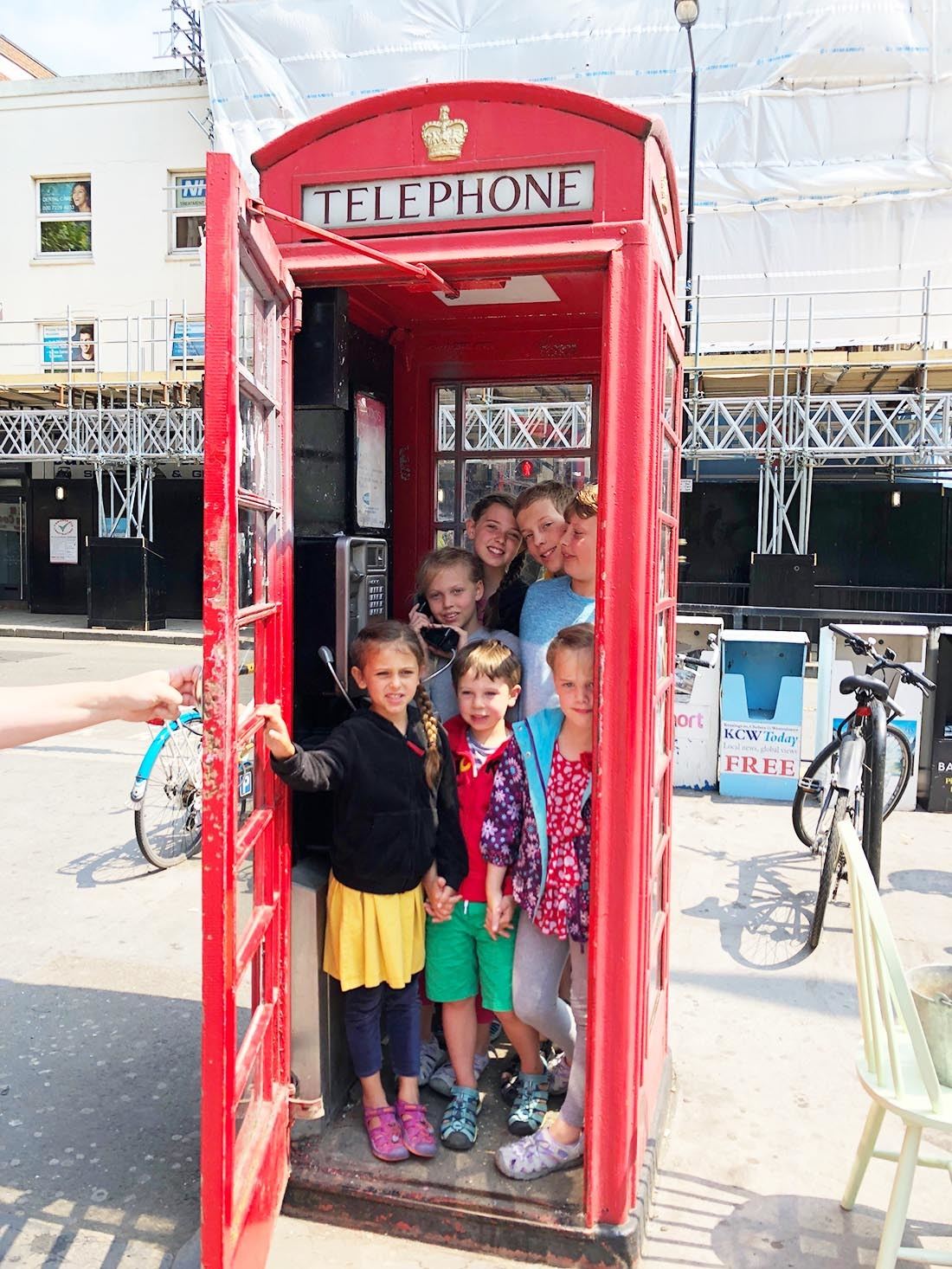 On one of my most recent trips to London, I was traveling with two of my sisters and our 11 kids! We wanted to give them a really exciting and memorable Afternoon Tea experience in London that didn't require them to sit still and be quiet! With 11 kids, high tea in London would have been impossible.
While many of the children themed teas in London looked great, we also wanted something that would show us the town. We decided to take the Afternoon Tea Bus Tour with B Bakery and it was the perfect choice for us!
Why Choose the Afternoon Tea Bus Tour in London?
While high tea in London can be really fun, the Afternoon Tea Bus Tour provides you not only with delicious treats, but also a tour of the city! Here are the best things about the tour:
Great Food: The food onboard the Afternoon Tea Bus was significantly better than I had imagined. The tour is run by a bakery so it only makes sense!
Great Service: The staff on board was fantastic and great with the kids. We were traveling with a special needs child and they were so great and accommodating to his needs, which we were so grateful for!
Great Views: The route that the Afternoon Tea Bus Tour took was great. It showed us around London and included all of the main sites as well as some lesser-known things that I hadn't seen before despite my multiple trips. Our guide was very knowledgable and it was great to see the city while sipping my tea.
Souvenirs: At the end of the tea bus tour you get to keep your tumbler, which was so adorable and made for a great souvenir. We still use ours on a daily basis!
Tips for Booking the Afternoon Tea Bus London
Book in Advance: The Afternoon Tea Bus London is a very popular London experience so I recommend reserving your spot several months out if you can. You can book your Afternoon Tea Bus Tour here.
Pick Your Seats: Another reason I recommend booking early is to be able to claim the best seats in the house…er…bus! Choose the upper deck of the bus for the best views of London.
Avoid if Motion Sick: If you get really carsick, you might want to avoid doing this tour, or take Dramamine or other motion sickness medication at least an hour before your tour. Being on the top deck might make your motion sickness worse, so maybe pick the lower deck.
Use the Loo: The Afternoon Tea Bus London is on a vintage double-decker bus with NO facilities, so be sure to use the loo at the bus station before boarding! Tea is about an hour and a half, so be aware, especially if you're taking young kids.
Come Hungry: The food and tea on the Tea Bus Tour were tasty and plentiful, so come hungry, and thirsty!
I hope I've inspired you to take the Afternoon Tea Bus Tour in London. It's really an experience of a lifetime and I know you'll love it! Let me know if you have any questions!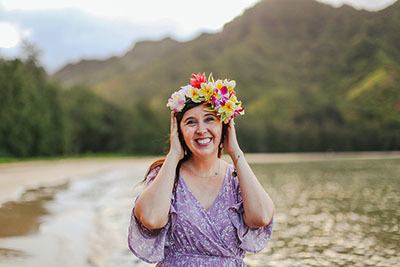 xo
Vanessa