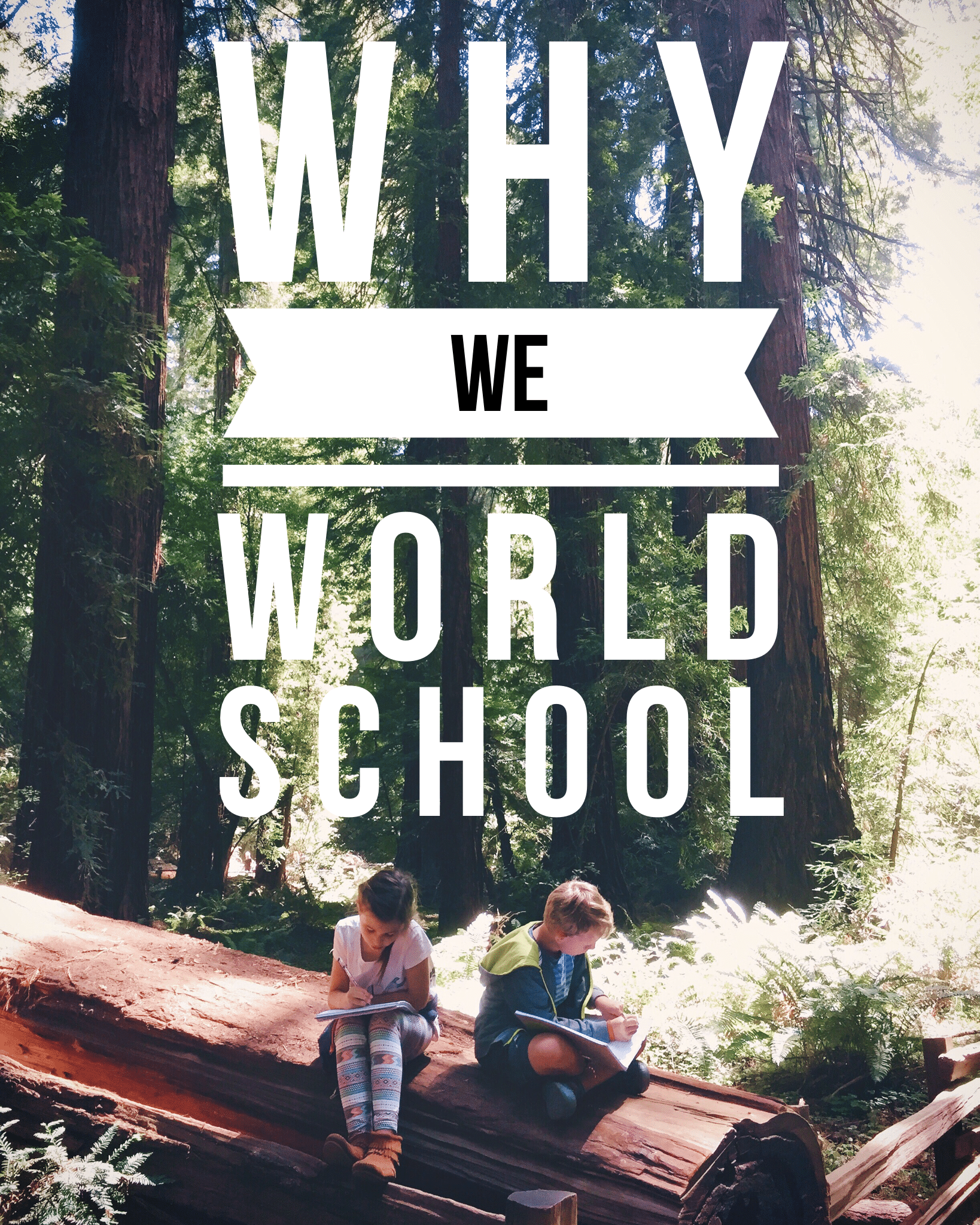 One of the most frequent questions I get from friends, family and readers is "what are your kids doing for school?" This should really be answered in a 10 piece series or something, but here's the short story. I know it seems insane to pull our kids out of good schools and drag them around the world, but we feel they'll get more education and experience out of a year around the world than a year in the classroom.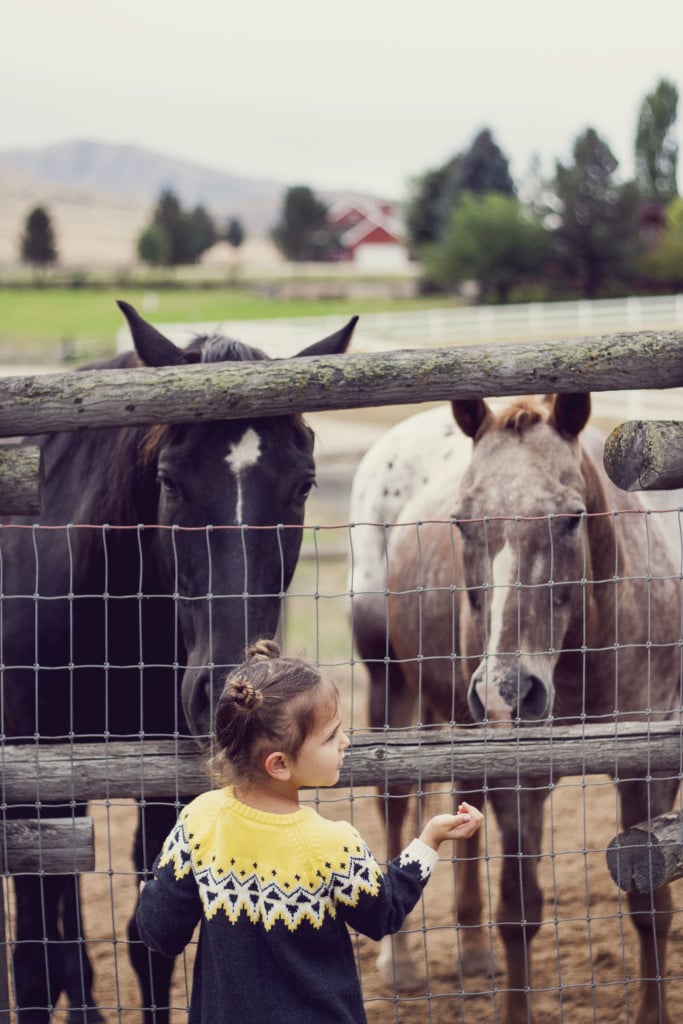 There are definitely drawbacks. They miss their friends and the structure of school. There are probably gaps, where I don't know to teach a specific subject or math fact. The projects they did in school were probably much more fun than the projects I come up with at home and on the road. Sometimes my creativity lacks and I don't have hours of homeschool prep before each lesson.
Homeschooling isn't something I ever thought I wanted to do. We toyed with the idea when we moved to Hawaii, but I was too scared. I had a newborn and an extremely demanding 2 year old. A huge part of our hesitation to travel full time was the fact that I would be spending nearly 100% of my day with my children. Don't get me wrong, I LOVE my children and the most important role I have is being their mother. But you know…it's a lot of….togetherness! But over the last few months I have grown to really love homeschool. It has been a huge paradigm shift for me, but I believe it has made me a better, more involved, more patient mother all around. I have a long way to go, but I can see myself and my children improving in all aspects of our life.
And you know what  I don't miss? Those chaotic mornings of dragging my kids out of bed at the crack of dawn (don't worry they are still early risers), rushed breakfasts, trudging through snow to the bus stop. What a way to start the day off! And I'd lose my kids to the best hours of the day! They came home at 4:00 in the afternoon exhausted, hungry and dreading the hours of homework they had to do. I did the math and in total I spent about 4 hours each day with my children before bed time. 1 hour rushing, 1 hour wasting time on busy work, 1 hour cooking and eating dinner, 1 hour for the bedtime routine. Throw in piano lessons once a week and it's all out the window! We knew we needed a change for our family. Our kids went to schools with a 10 greatschools.com rating. They had fantastic teachers. They loved school and were excelling, but our family was suffering! Suffering!
I missed my children! Not my tired rushed children of the morning, or my worn out grumpy children of the afternoon. I missed my children who stood in awe of the beauty of nature, who delighted in spending a rainy day reading by the fire, who found joy in creating! I missed those children. I missed being their mother!
And you know what? I finally got them back! Of course I have days where I want to quit and maybe I've threatened a time or two to drop them off at the nearest public school. We are definitely still finding our groove in this world of home education. I have nothing against school. My children have been to public and charter schools and we have loved them all. This was a choice that we made for our family. And what could be more important than that?