Want to make your trip to London easy, fun, and memorable?
This full London Itinerary is for YOU!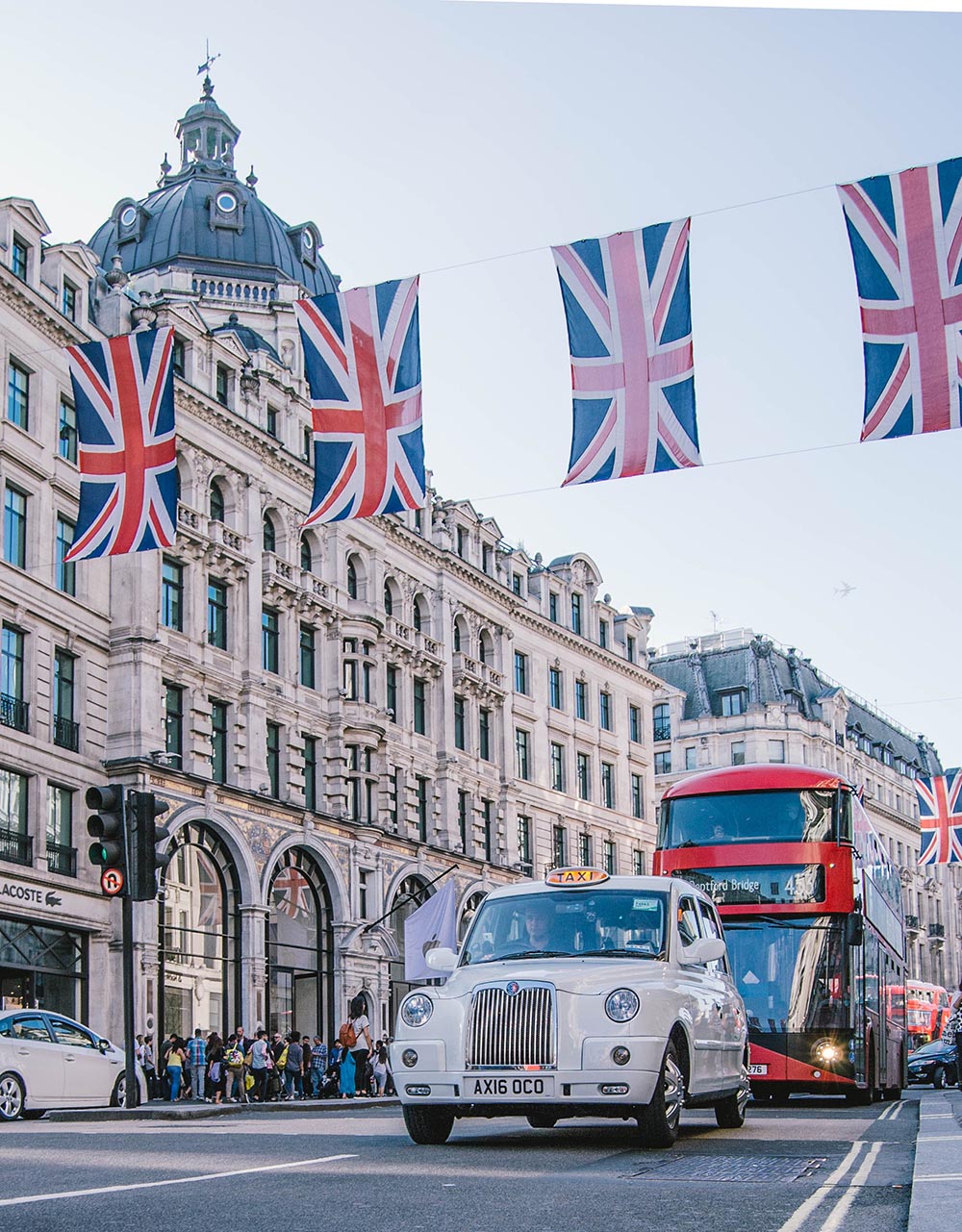 How long does it normally take you to plan a vacation?
If you're like me, it takes weeks or even months to decide where to go, what to do, where to stay, and how to get there! Don't worry, I've taken care of ALL of that!
As an avid traveler who has taken 20+ trips to London, I have mapped out an amazing itinerary that will guarantee you see the best sites and some hidden gems.
What's Included in the Guide?
30 detailed pages
Day-by-day instructions for 5 days in London
Daily schedules
An Interactive Downloadable Map
Tried and tested tours and museums
Accommodation Recommendations
Pro Tips
Packing List
Trip Checklist
Personal Support from me!
Here's a Preview of my London Itinerary
And 20+ more pages of schedules, maps, links, and information!
What does this itinerary cover?
This guide covers as much of London as possible to see in 5 days. If it's too much for you, feel free to cut 1 or more of the days out of your schedule. Nothing is set in stone, and I'm not the boss of you ha! Ultimately, your trip schedule is up to you, but this itinerary gives you the best opportunity to see as much of London as you can in a short amount of time. Here are the subjects and locations it covers:
Ancient London History
Harry Potter Sites
Notting Hill
Palaces & Parks
The City of London
Greater London
Why do I need this guide?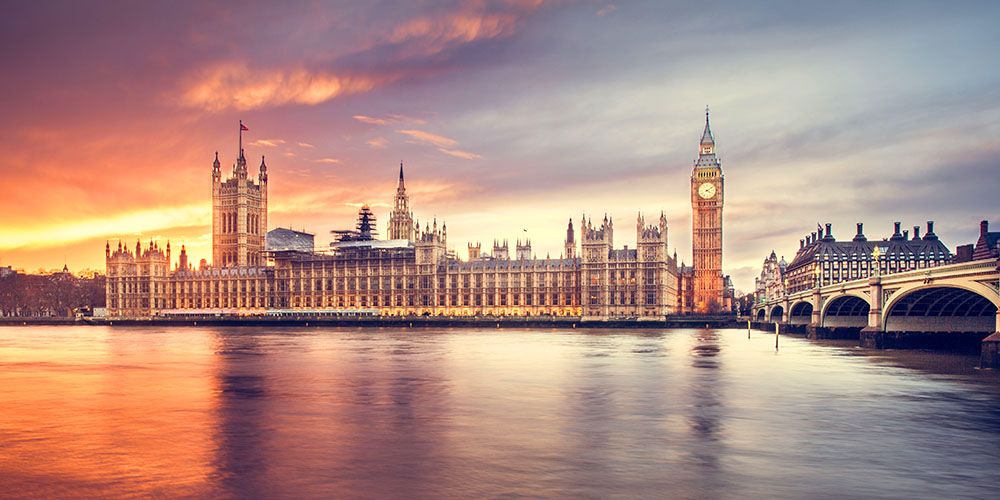 "Many people like to go on guided tours of London costing thousands of dollars, but you don't need to! You can 'virtually' take me with you by using this detailed itinerary. This is exactly what I'd do if I were taking you through London myself. With me as your guide, you can see the best of London with confidence! "
-Vanessa
Are you ready to invest in your vacation?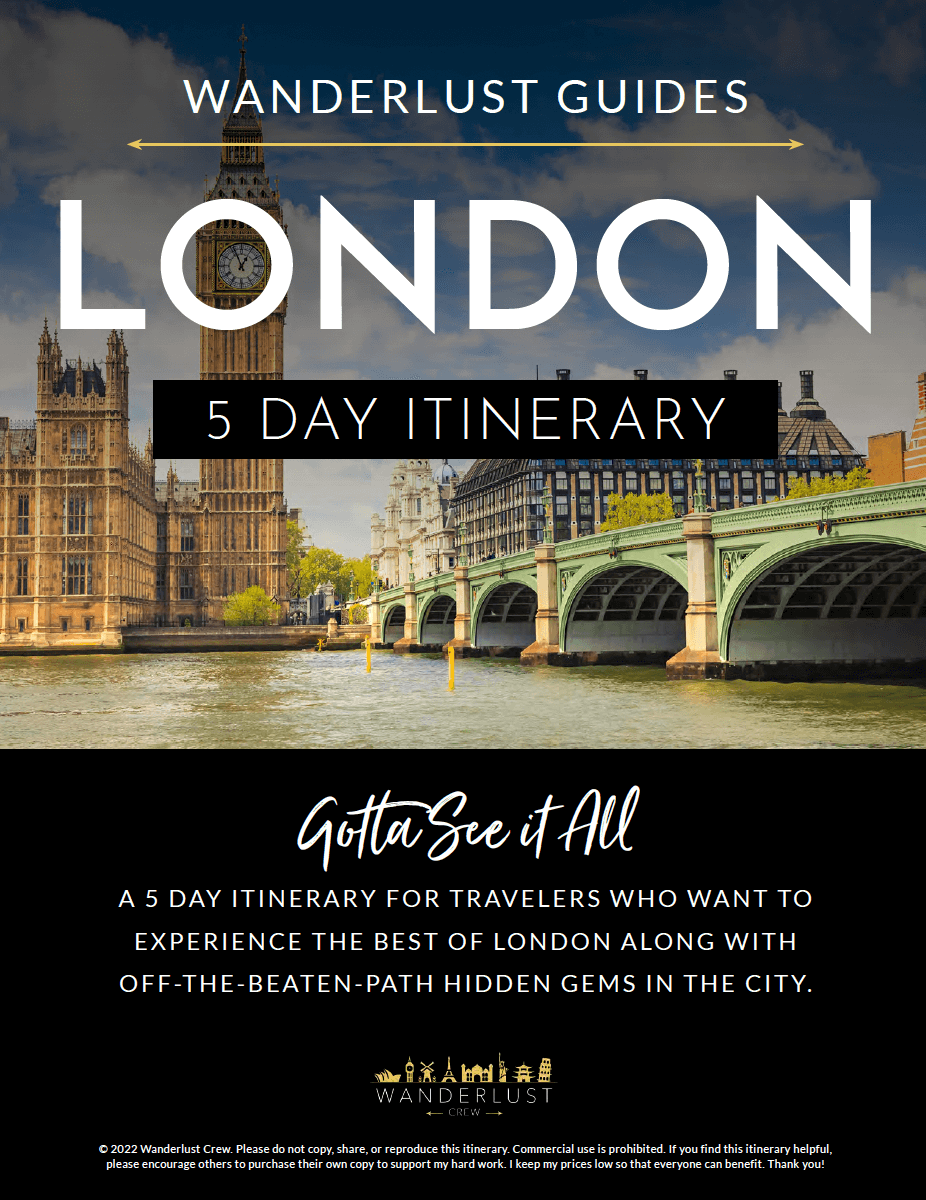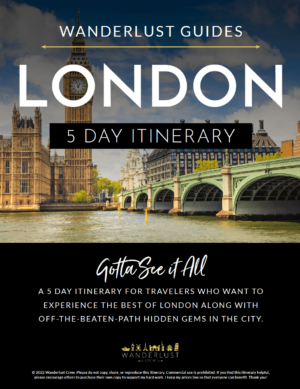 My detailed London itinerary is delivered immediately to your email inbox without any extra spam!
This is a digital product.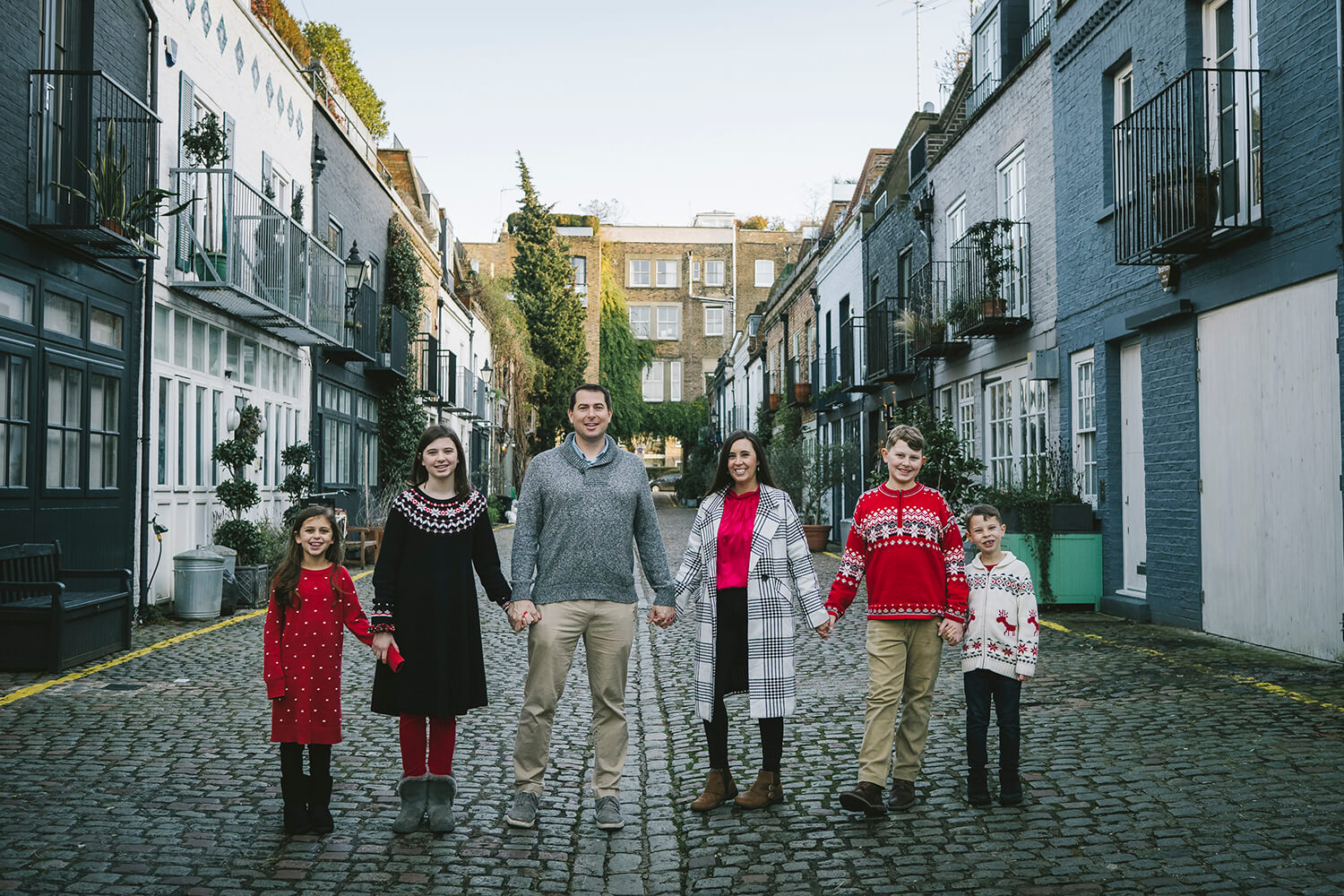 Not the Trip You Need?
Not exactly the trip you're looking for? Don't worry, I also offer custom trip planning by request for many destinations! Learn more here.
Commercial use is prohibited.
If you love my itinerary please encourage your friends or family to purchase their own copy.
If you have any questions about this itinerary, please contact me!