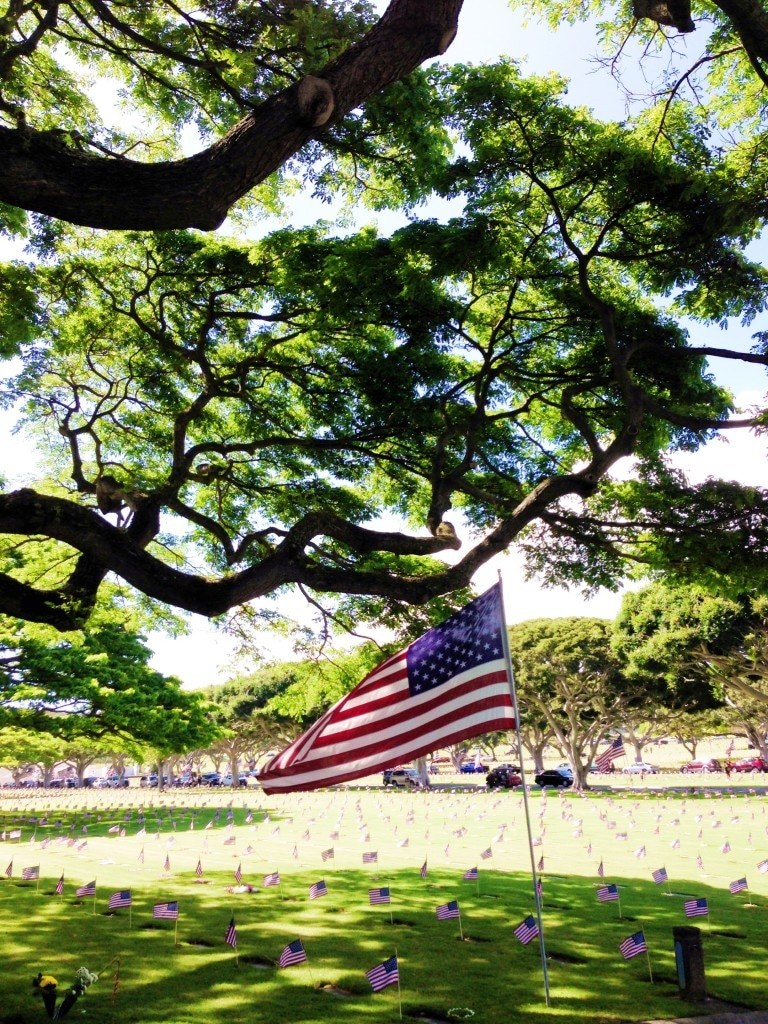 Because today is the anniversary of Pearl Harbor, and in preparation for our trip to Normandy this weekend, and because everywhere we go in France there are memorials, we began teaching the kids about World War II. We started the conversation by looking at a memorial in our nearby town with hundreds of names of fallen soldiers from that tiny town. It was really humbling to hear my children ask poignant questions about war and the people who fought in wars. I feel like they have been really sheltered in their history education in public school. They've glossed over hard things and bad things in history.
But I don't want to gloss over any of that. I want them to have the facts, to imagine what it would be like to be persecuted because of your race or religion, to imagine what it was like to be on a D-Day boat with machine guns blaring and bouncing off the barges before the doors even open. I want them to understand why this happened. I want them to understand that there ARE bad people in the world and they're not always dressed like cartoon bandits. Sometimes they are public figures or the leaders of nations. Sometimes…most of the times…they are popular! I want them to know that bad things happen to good people. I want them to see the signs of history repeating itself and to have the knowledge and the courage to stand against it.
I wanted to share some of the resources we have been using for our World War II history learning.
I think the best education for them will be to see the D-Day beaches first hand. It's somewhere I've always wanted to go and I've heard it is life changing. Everywhere we go in France there is evidence, over 70 years later, that it was once a war torn country. During one of our discussions our 7 year old asked us if there would be a World War III. The foresight of children is truly amazing, but I hope and pray it never comes to that.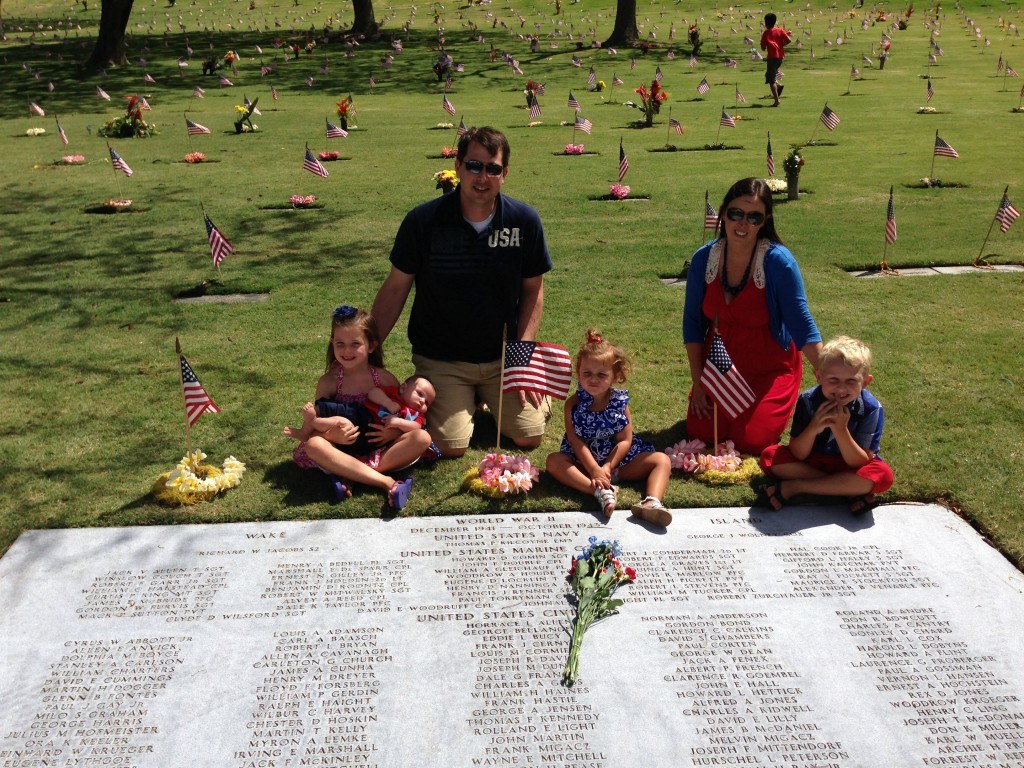 How do you feel about teaching your kids the hard parts of history? Are we being too honest? Are there any history resources out there that you would like to share?
If you would like to follow along with us day by day you can follow @wanderlust.crew on Instagram or on Facebook or sign up for our newsletter! We would love to hear from you!