Well, we're doing it…leaving the country without our four kids for the first time ever! I've been so excited and nervous about it all that I haven't had 2 seconds to plan a thing. I'm a pro at planning amazing family adventures, but when it comes to planning a romantic getaway…clueless! Luckily Anywhere.com was able to hook me up along with our friend Macs Explore from Adventure Together.
Anywhere.com is a FREE trip planning site that will help you plan your trip to Costa Rica, Peru, Panama, Ecuador, Guatemala, Belize or Cuba. This is fantastic because I don't know a lot about these countries! Anywhere.com connects you with locals in the country you want to visit, who plan accommodation, activities, and transportation.
1. Simply tell Anywhere.com what kind of trip you're looking for
My friend Macs Explore had given me some amazing suggestions from her site that you can find here. I gave those suggestions to my consultant and asked him to plan our lodging and activities around those.
2. Tell them the kinds of things you're interested in and what kind of transportation you prefer

3. Give them your budget and wait for your consultant to plan your trip!
4. Receive your vacation plan via email and work with your consultant to create the perfect itinerary.
I loved using Anywhere.com and can't wait to go! I've spoken with my consultant several times and we came up with the perfect itinerary for our romantic getaway. I can't wait to tell you all about it when we get back. It's that easy!
Here are some more suggestions from Macs Explore: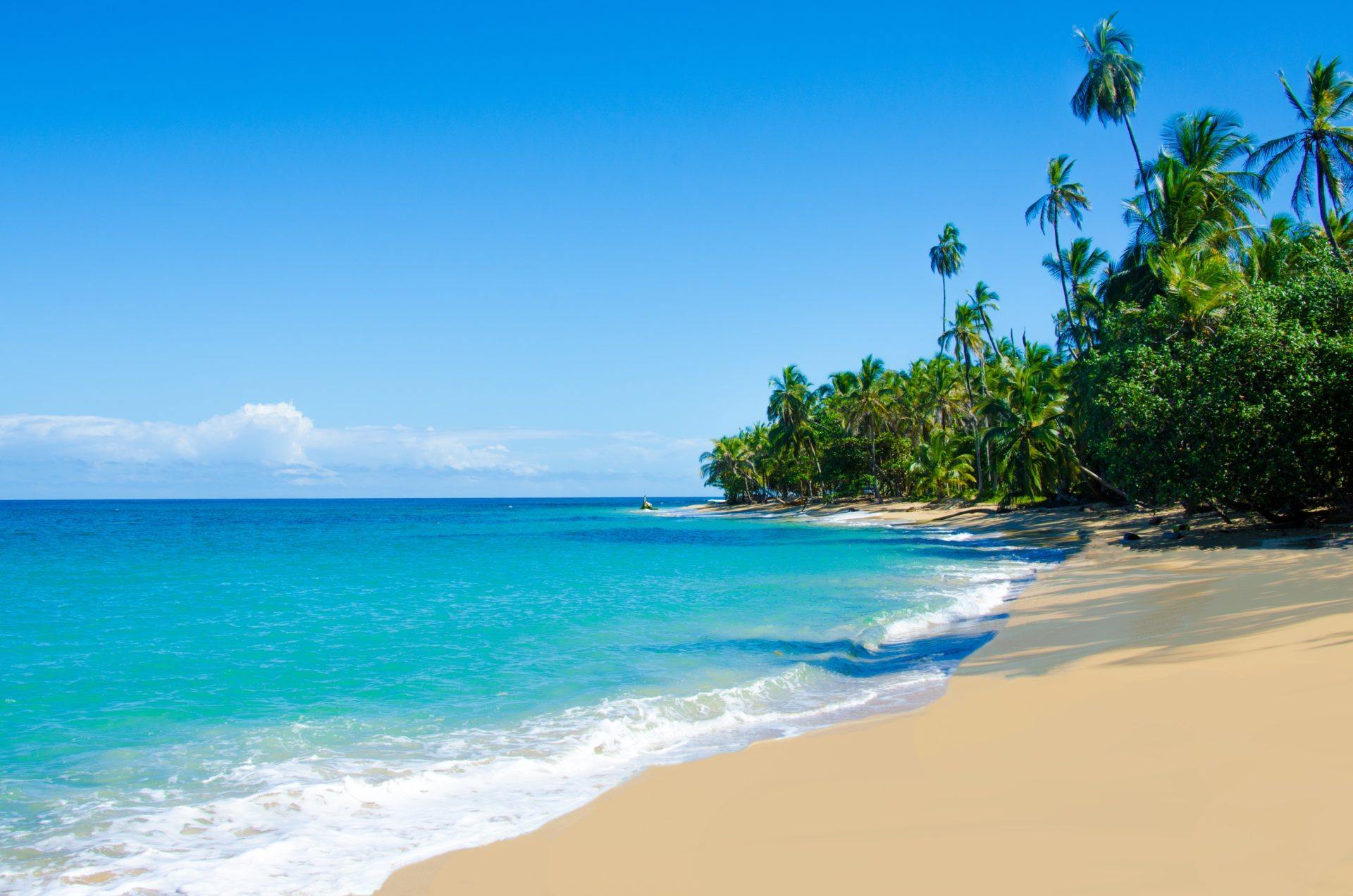 You can find more at Anywhere.com and start planning your own trip! Have you been to Costa Rica? I'd love to know what your favorite activities and locations are!
If you would like to follow along with us day by day you can follow @wanderlust.crew on Instagram or on Facebook or on Twitter or sign up for our newsletter! We would love to hear from you!