Nothing can inspire our sense of wanderlust as much as a good travel quote. I've compiled some of my very favorite travel wanderlust quotes here!
If you're looking for travel captions for Instagram, see this list of 50 travel quotes here.
"You'll never know until you go." -your passport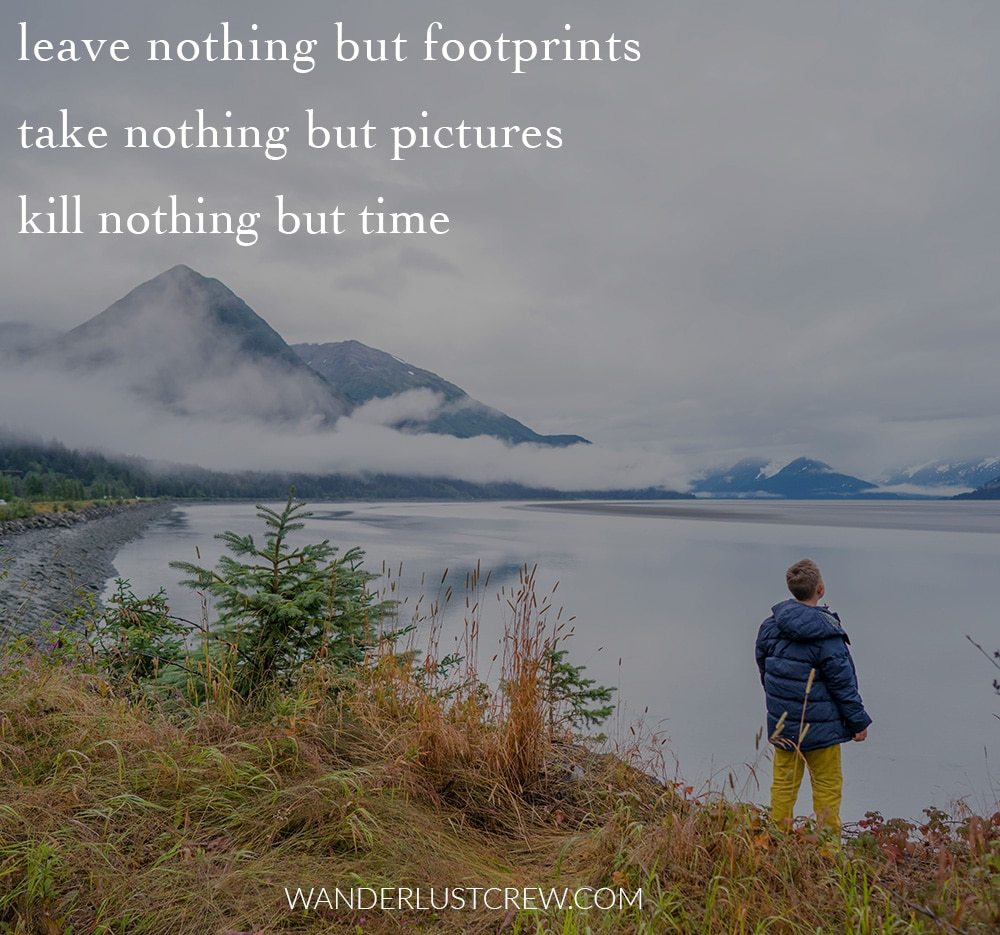 Leave nothing but footprints. Take nothing but pictures. Kill nothing but time.
Say Yes to Adventure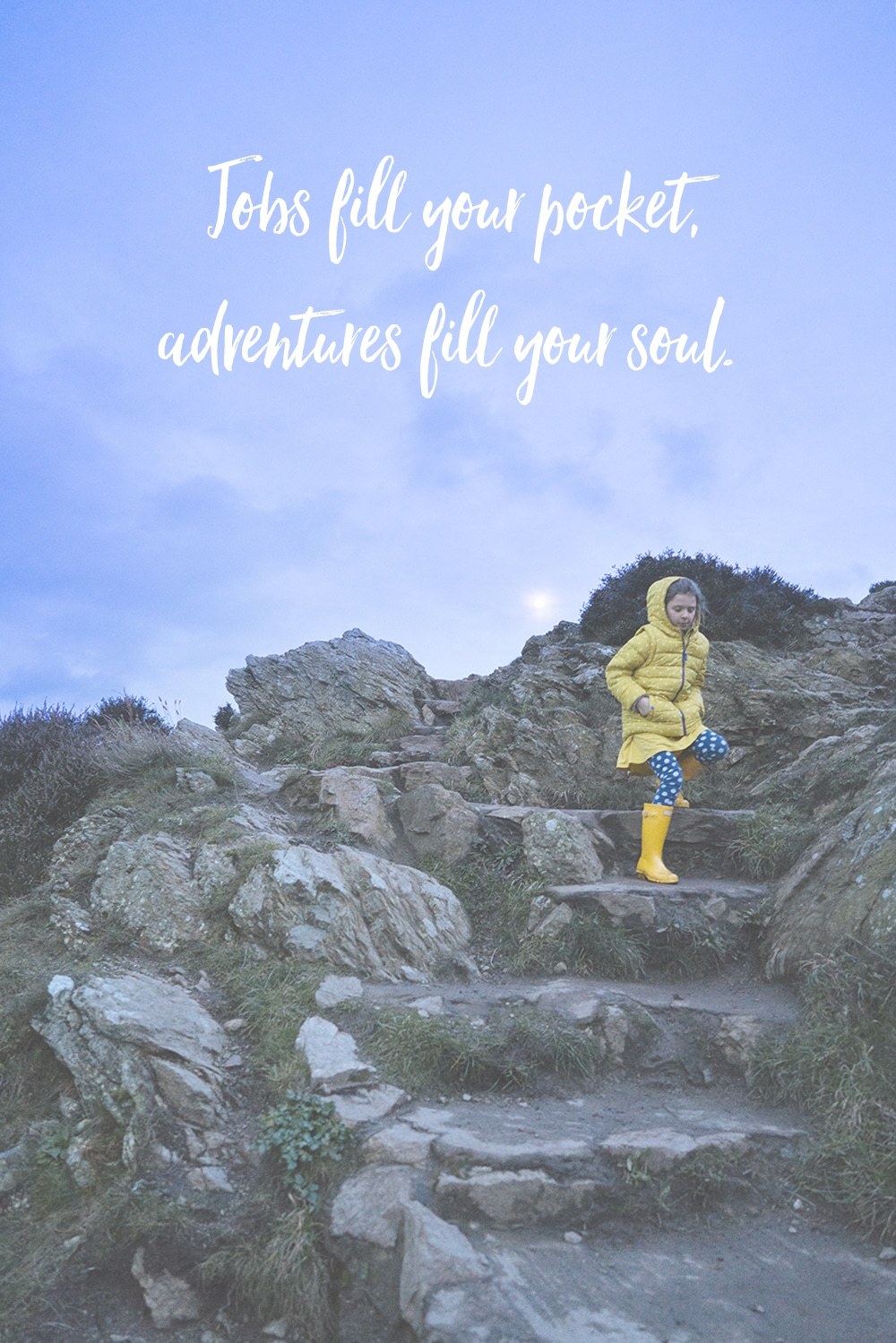 Jobs fill your pocket. Adventures fill your soul.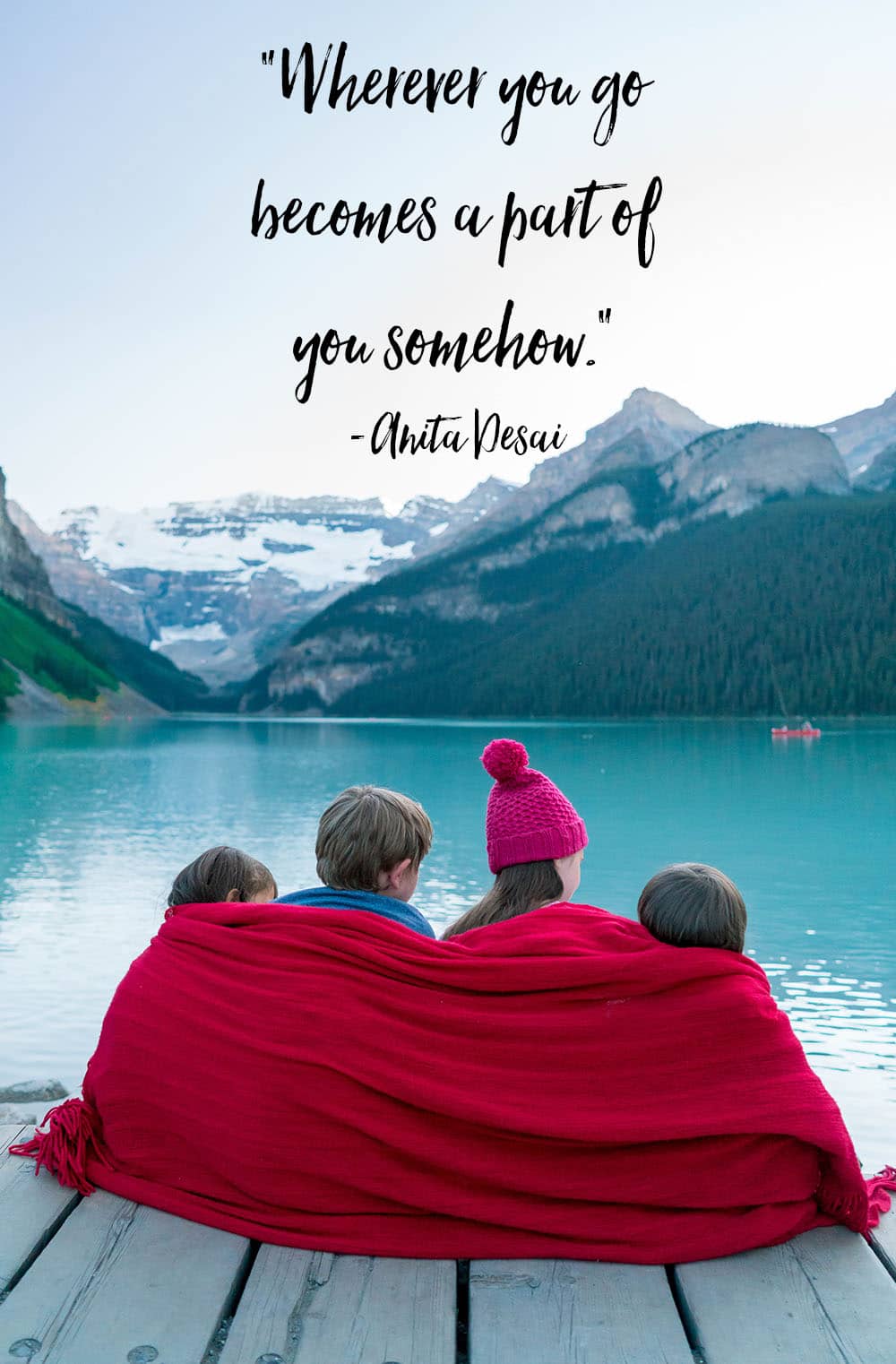 "Wherever you go becomes a part of you somehow." -Anita Desai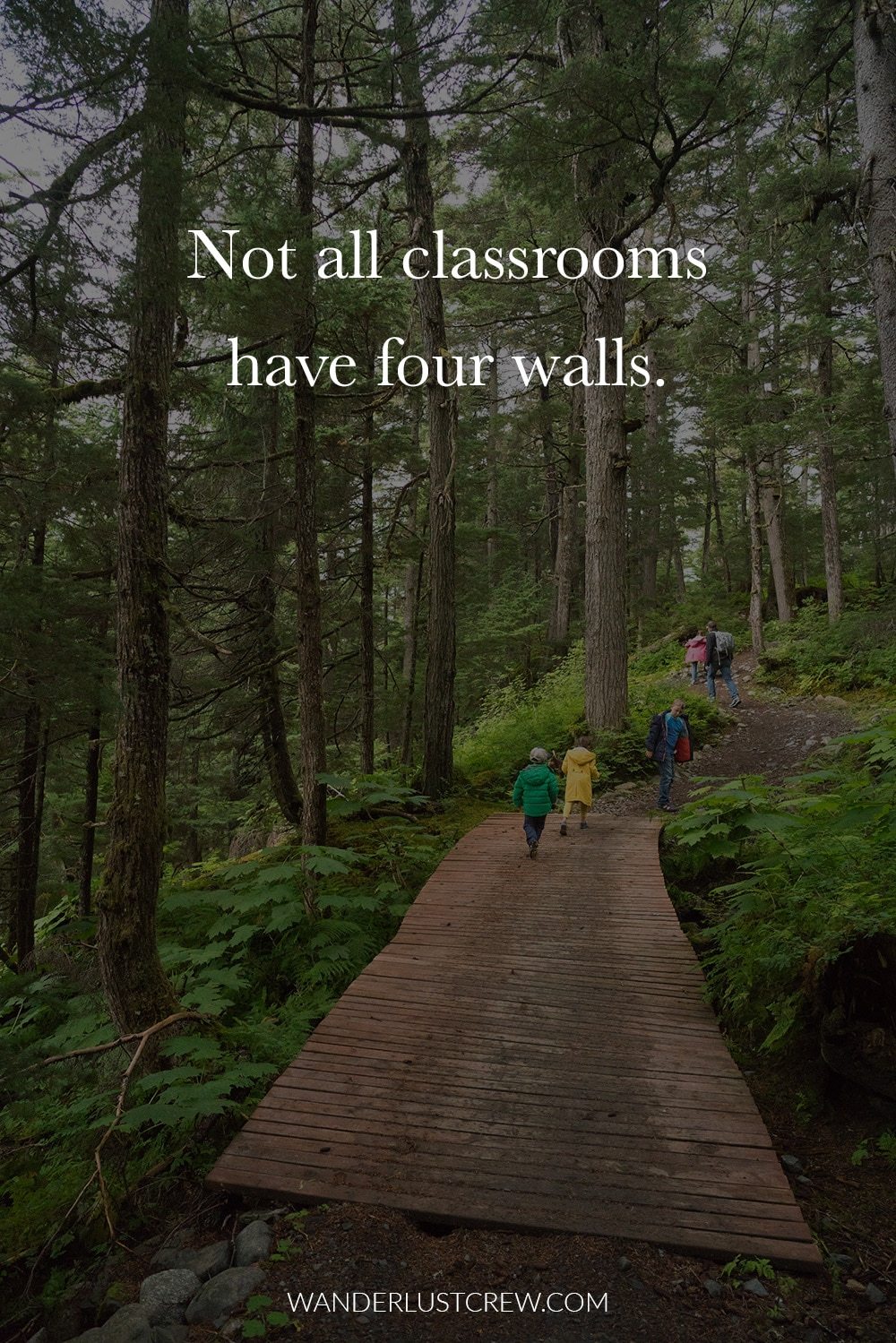 Not all classrooms have four walls.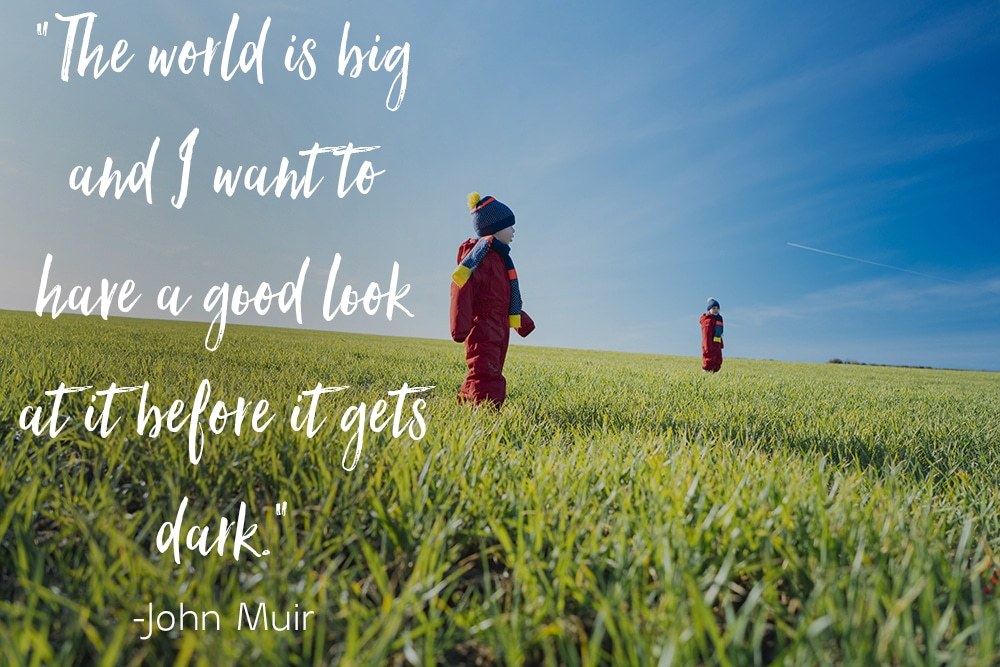 "The world is big and I want to have a good look at it before it gets dark." -John Muir
Almost everything will work again if you unplug it for a while. Including you.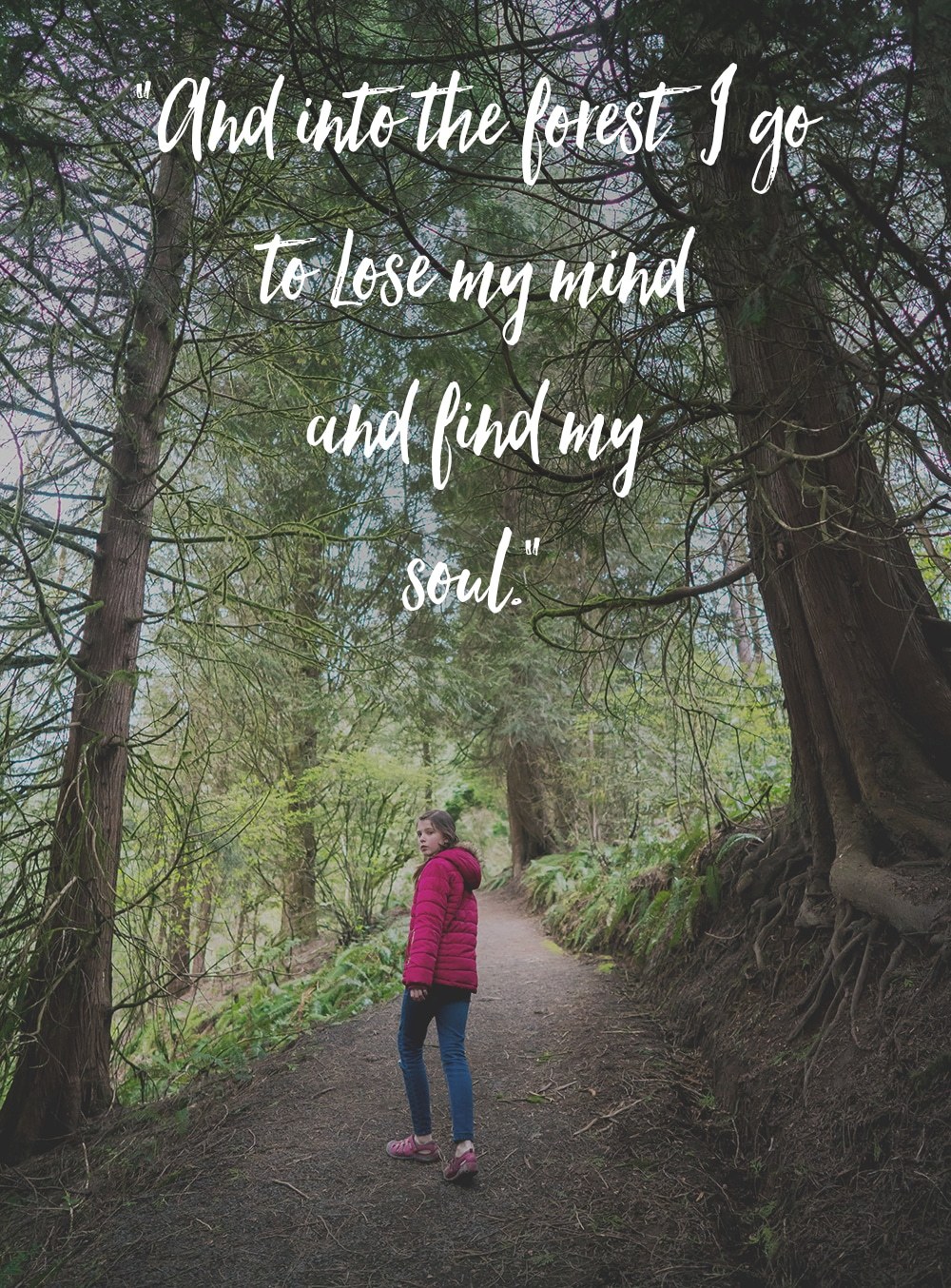 "And into the forest I go, to lose my mind and find my soul."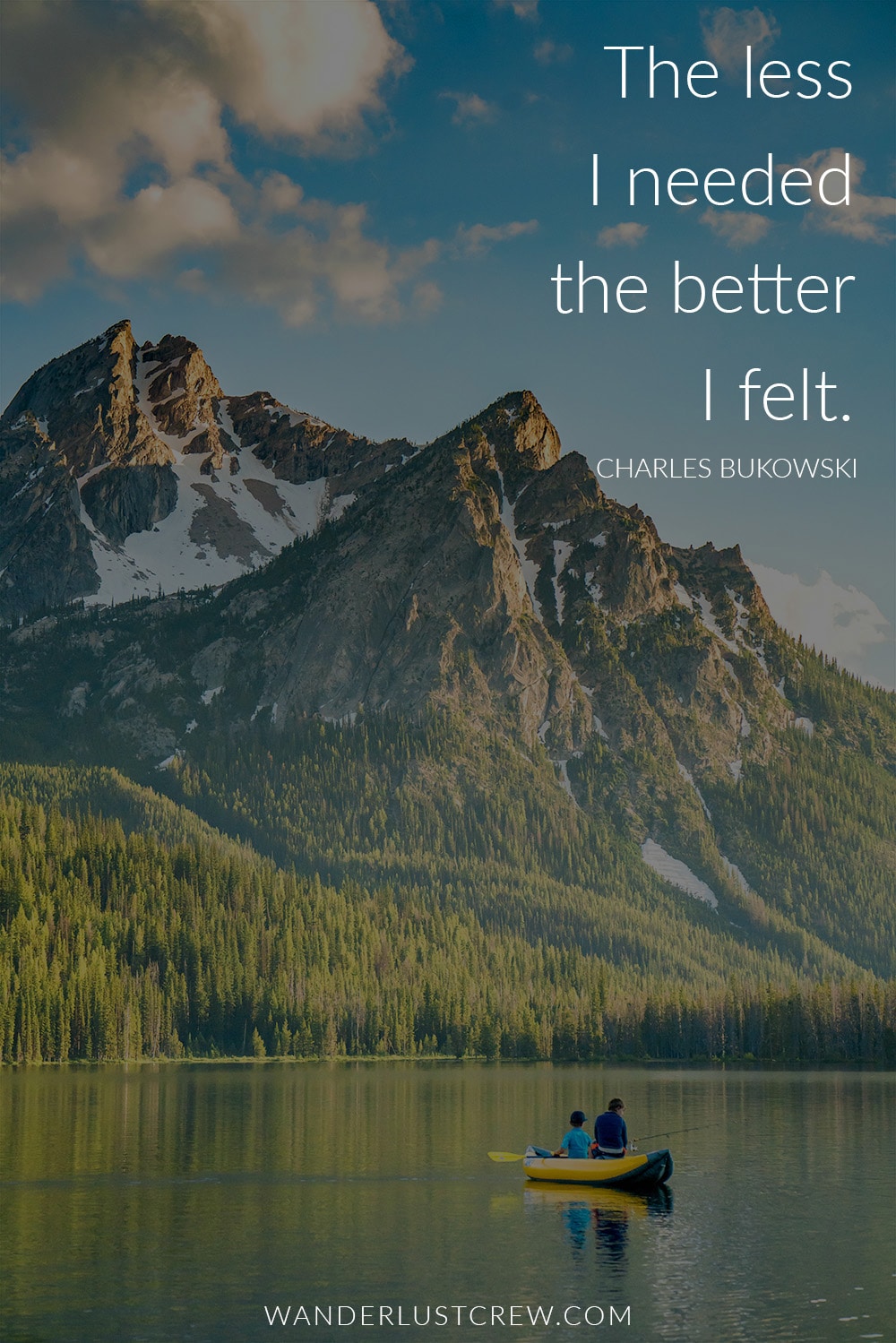 "The less I needed the better I felt" -Charles Bukowski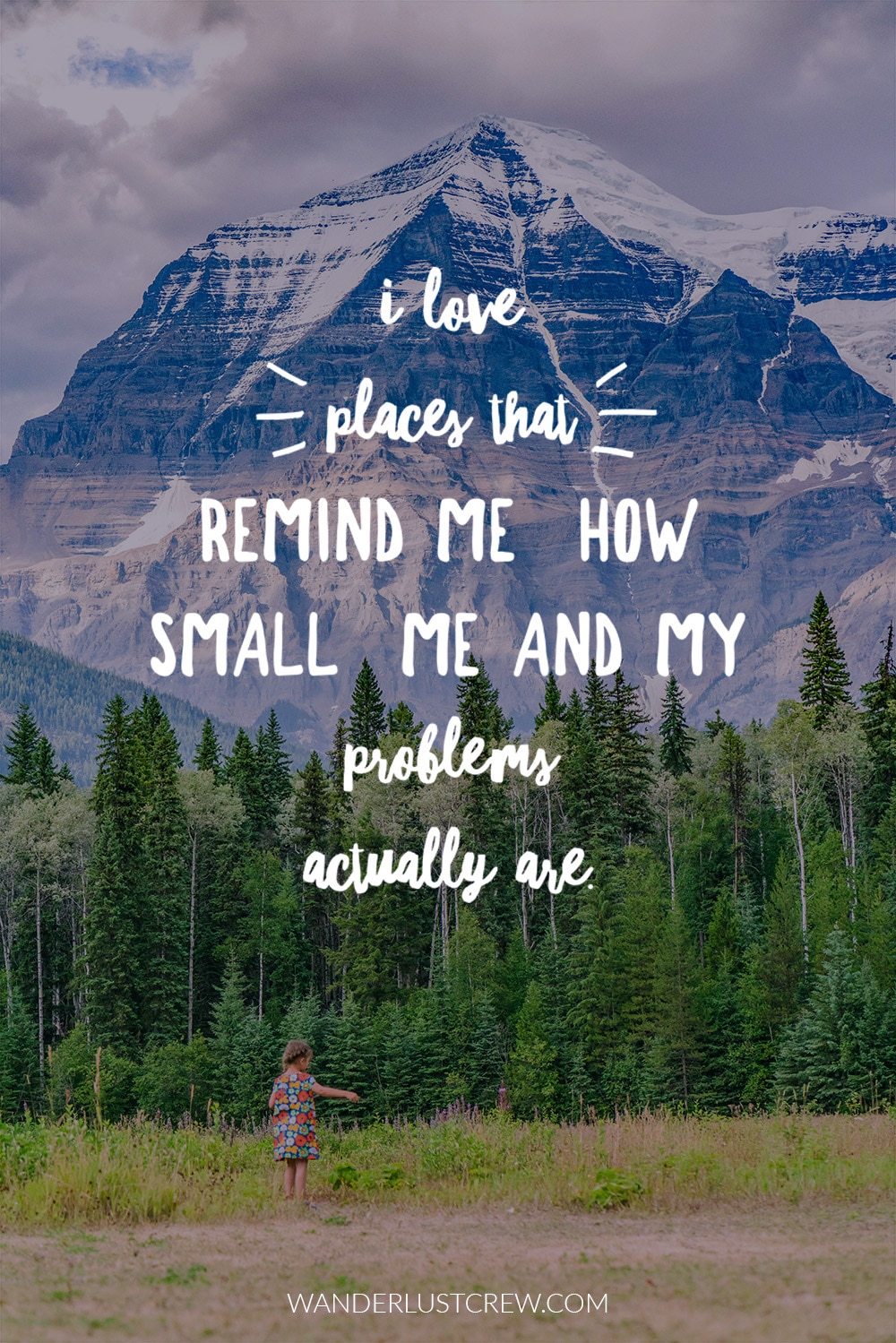 "I love places that remind me how small me and my problems actually are."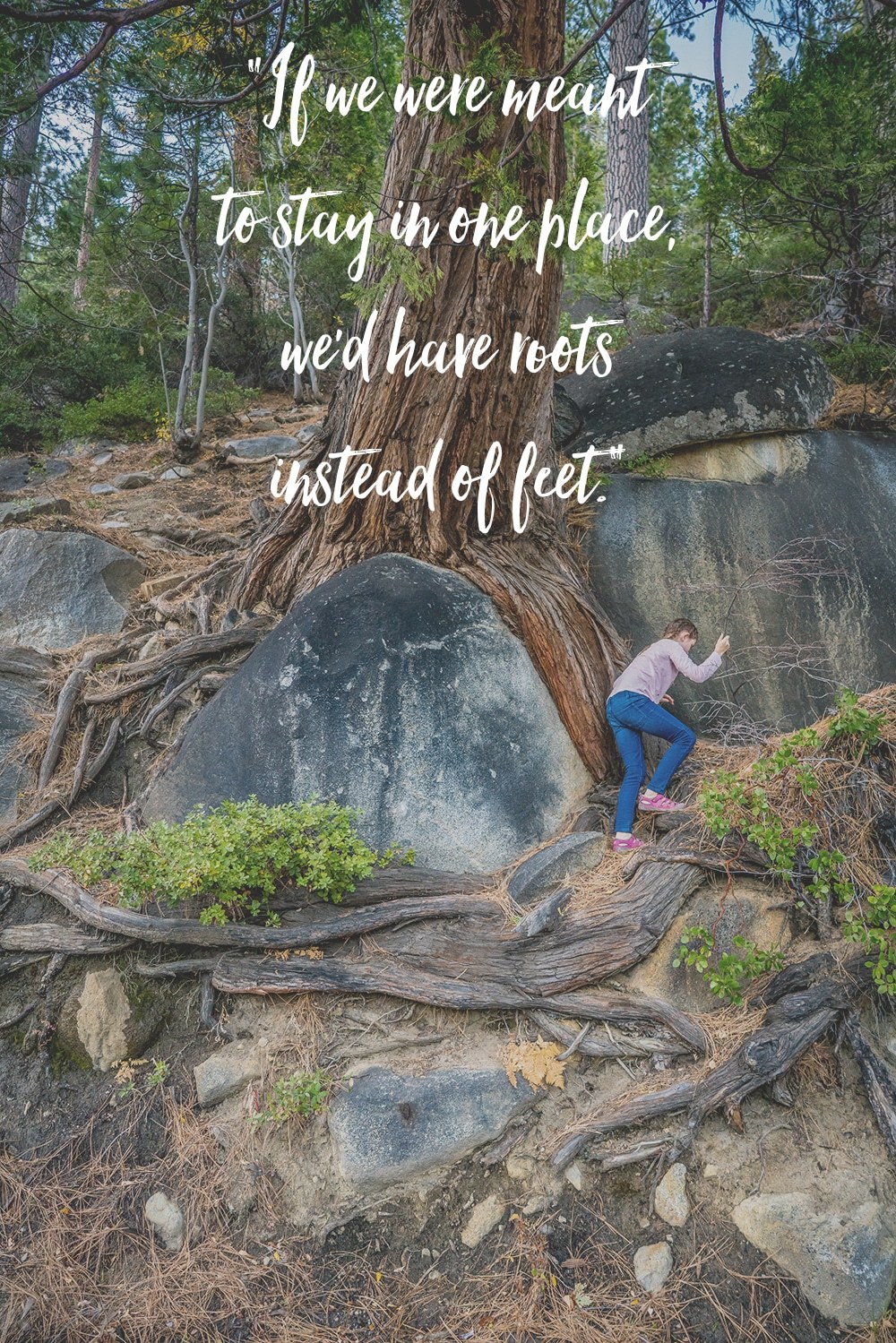 "If we were meant to stay in one place, we'd have roots instead of feet."
These are some of my favorites, I also love these family travel quotes!